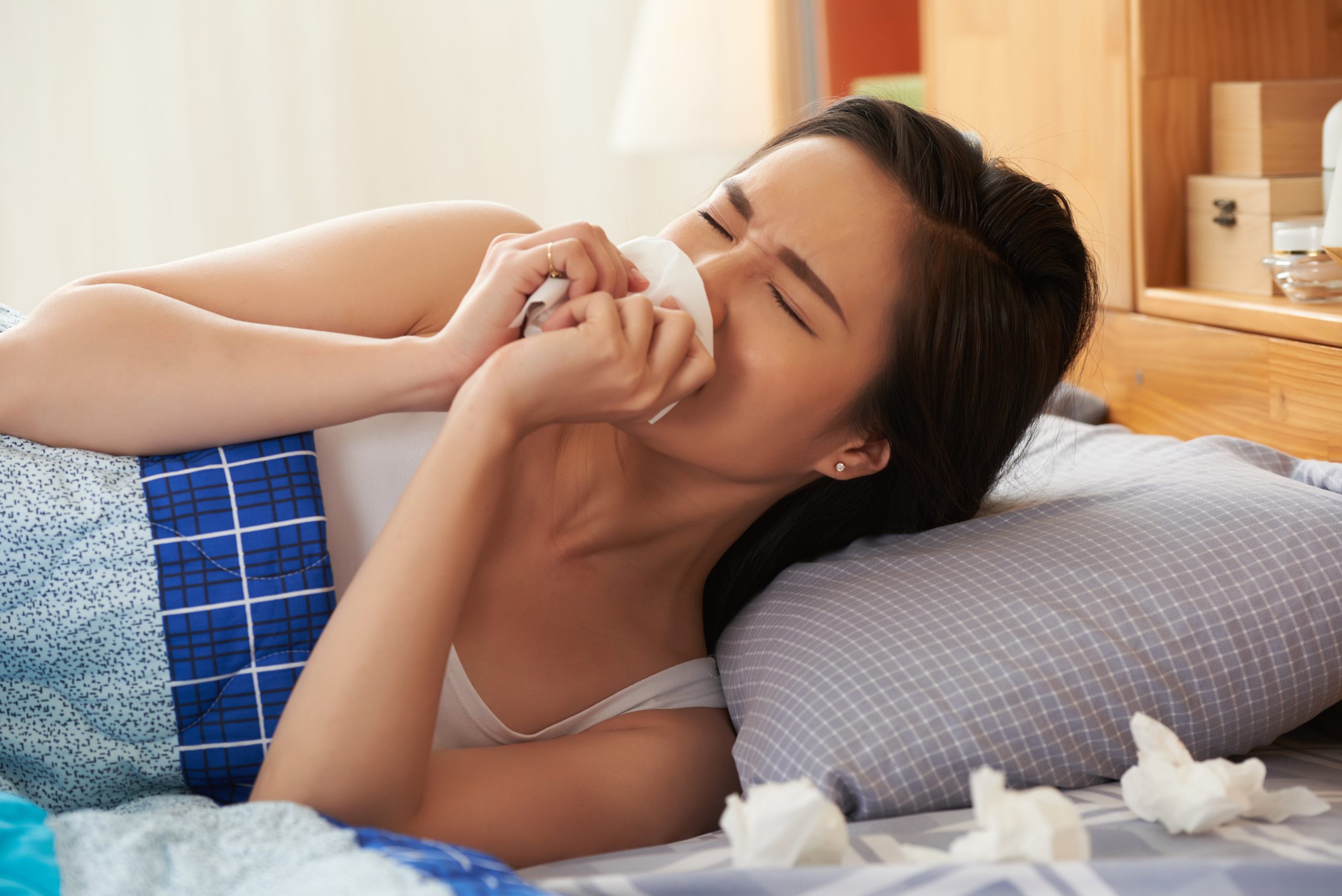 Allergies affect our physical and mental health. We spoke with healthcare professionals at Hunter Health to better understand the impact of spring allergies.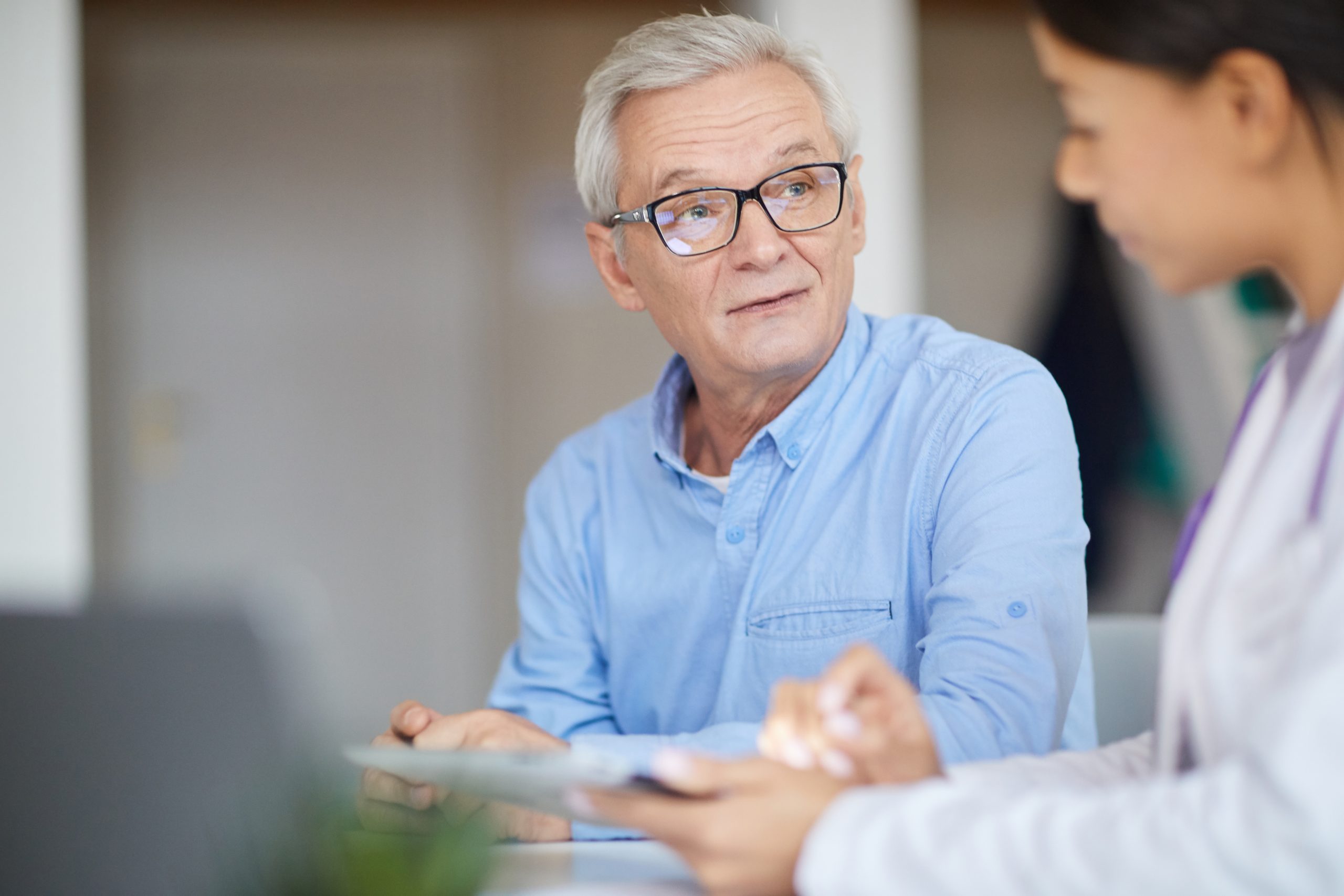 Eligibility checks will begin in April 2023 for Medicaid and CHIP. It's called Medicaid Unwinding, and could affect you. Here's what you need to know.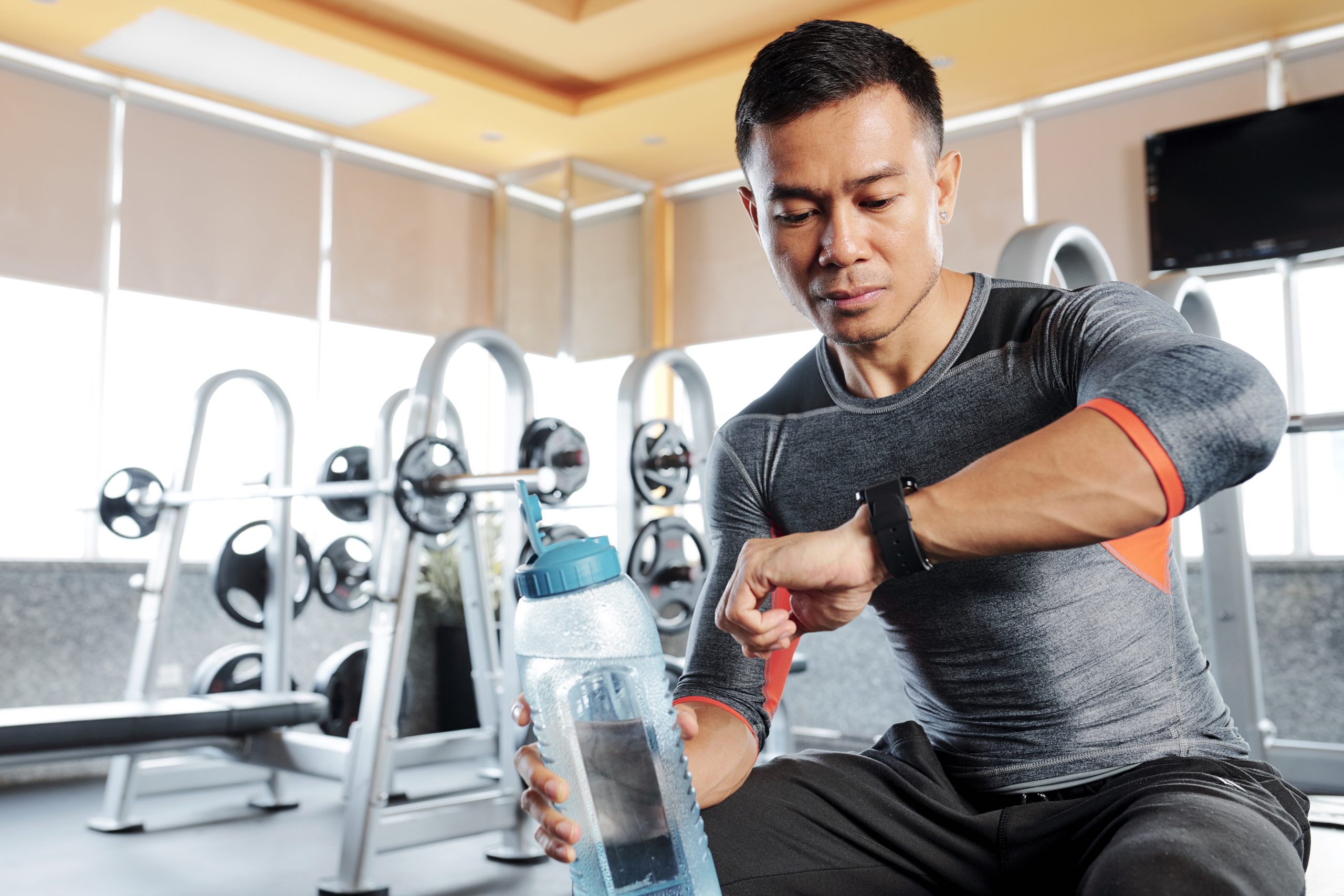 February is American Heart Month, a time to raise awareness about heart health and share how you can prevent heart disease.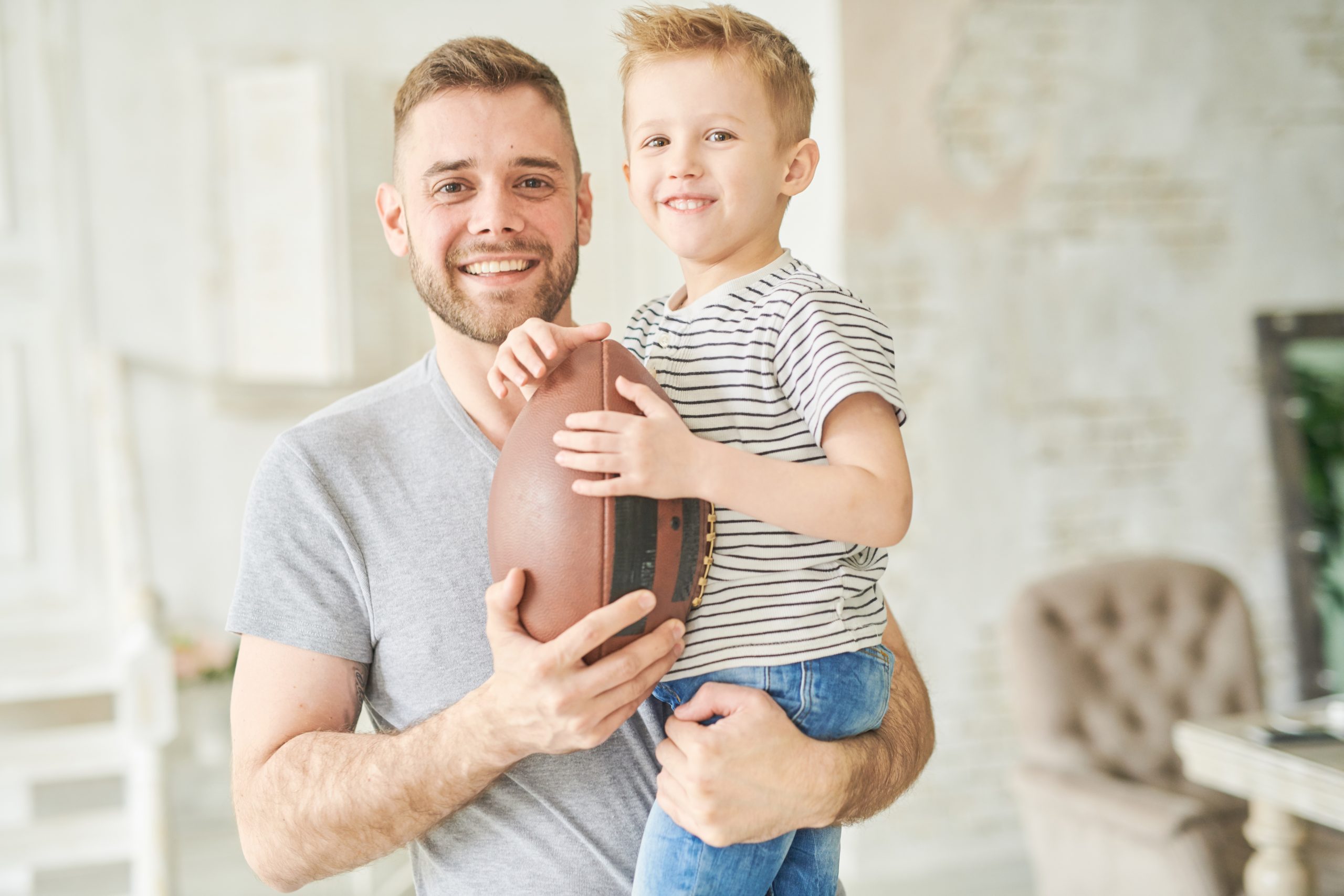 In the wake of Damar Hamlin's on-field collapse, we're discussing diagnosing and treating cardiac issues, sports health, and the significance of the incident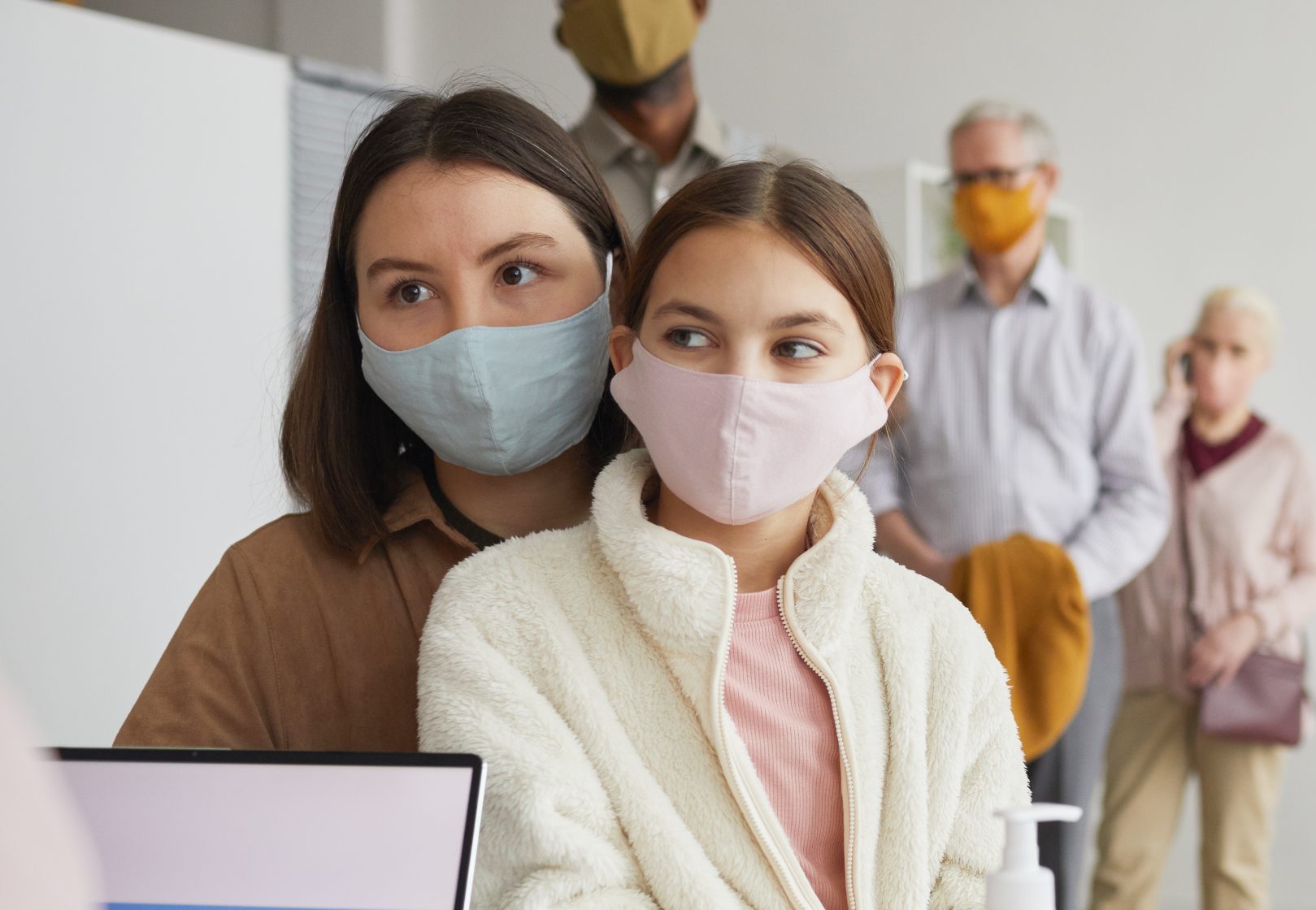 As the risk of RSV continues to rise, many are looking for hope in the form of a vaccine. We've compiled the latest information on the progress of an RSV vaccine.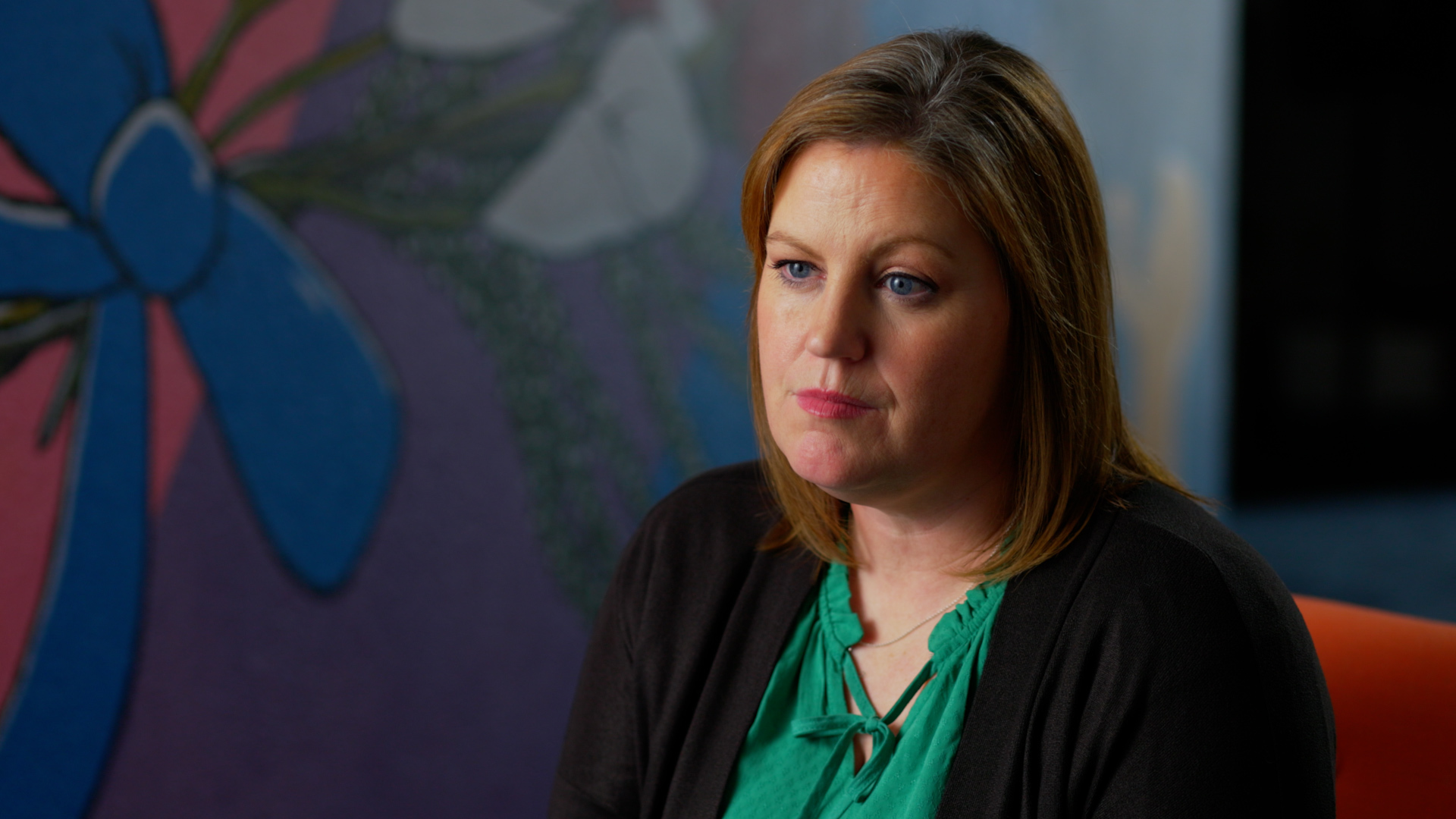 Hunter Health is taking action in the fight against human trafficking, a widespread and serious issue that affects people of all ages and backgrounds, through our partnership with ICT SOS.