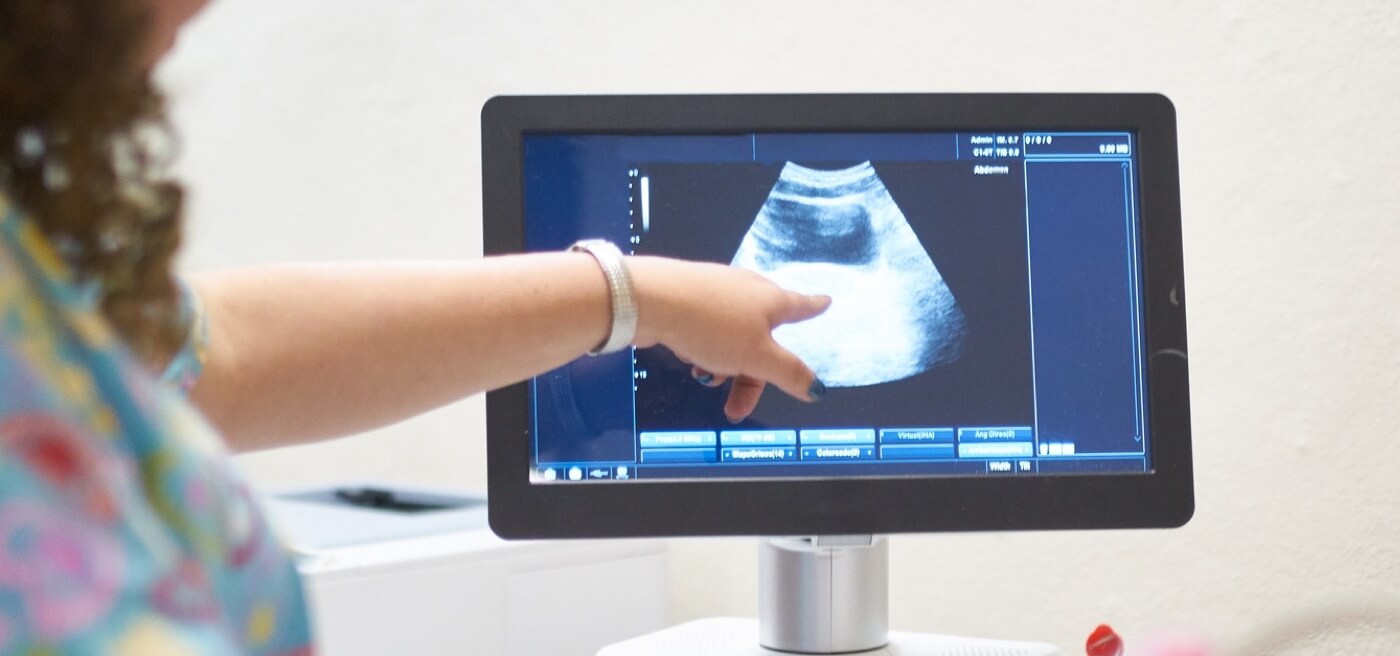 July marks the 22nd annual International Group B Strep Awareness Month. GBS often shows no symptoms in pregnant women, but can pose serious health risks to their newborn.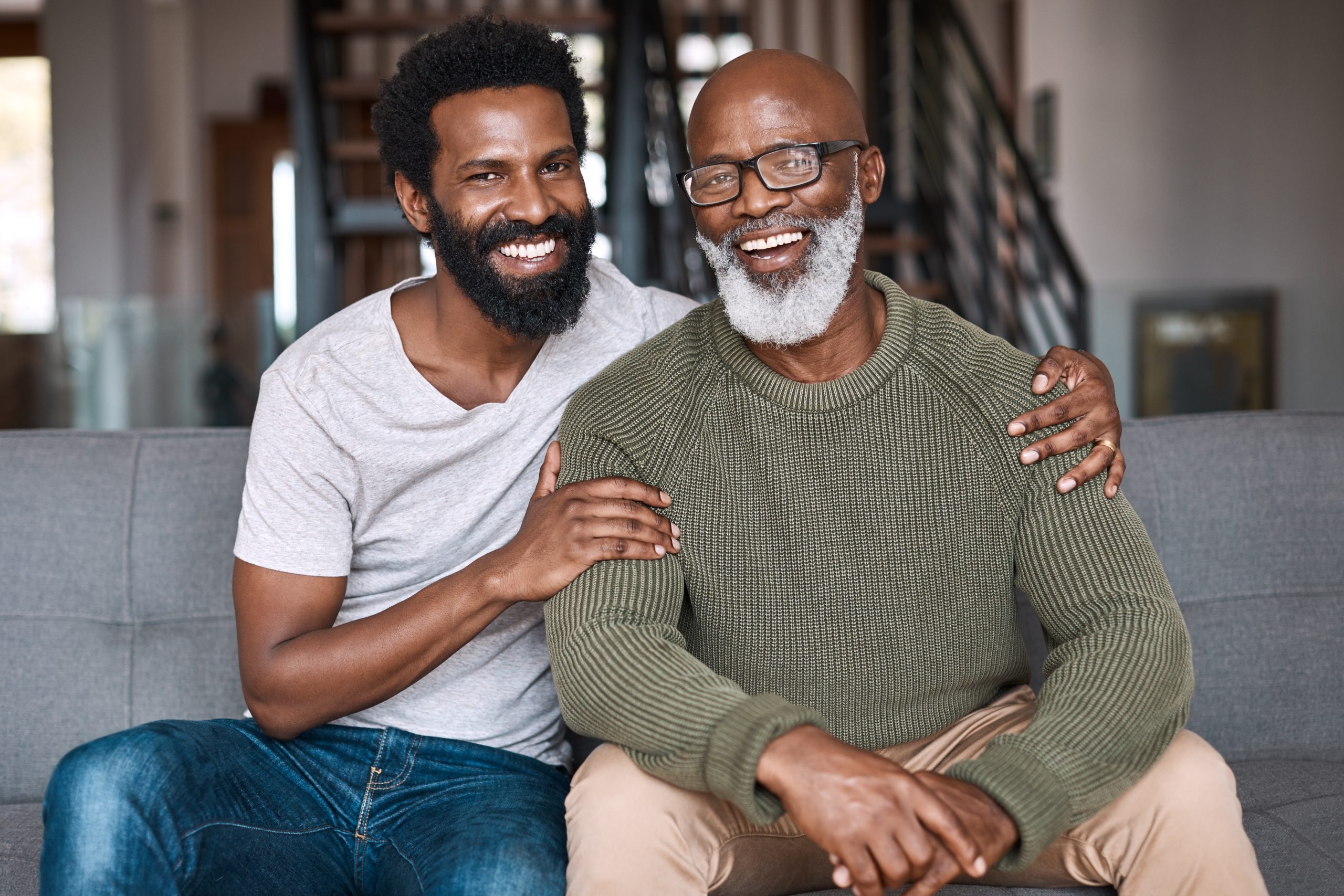 June is Men's Health Month, and we're sharing three tips to help men get back in the driver's seat of their health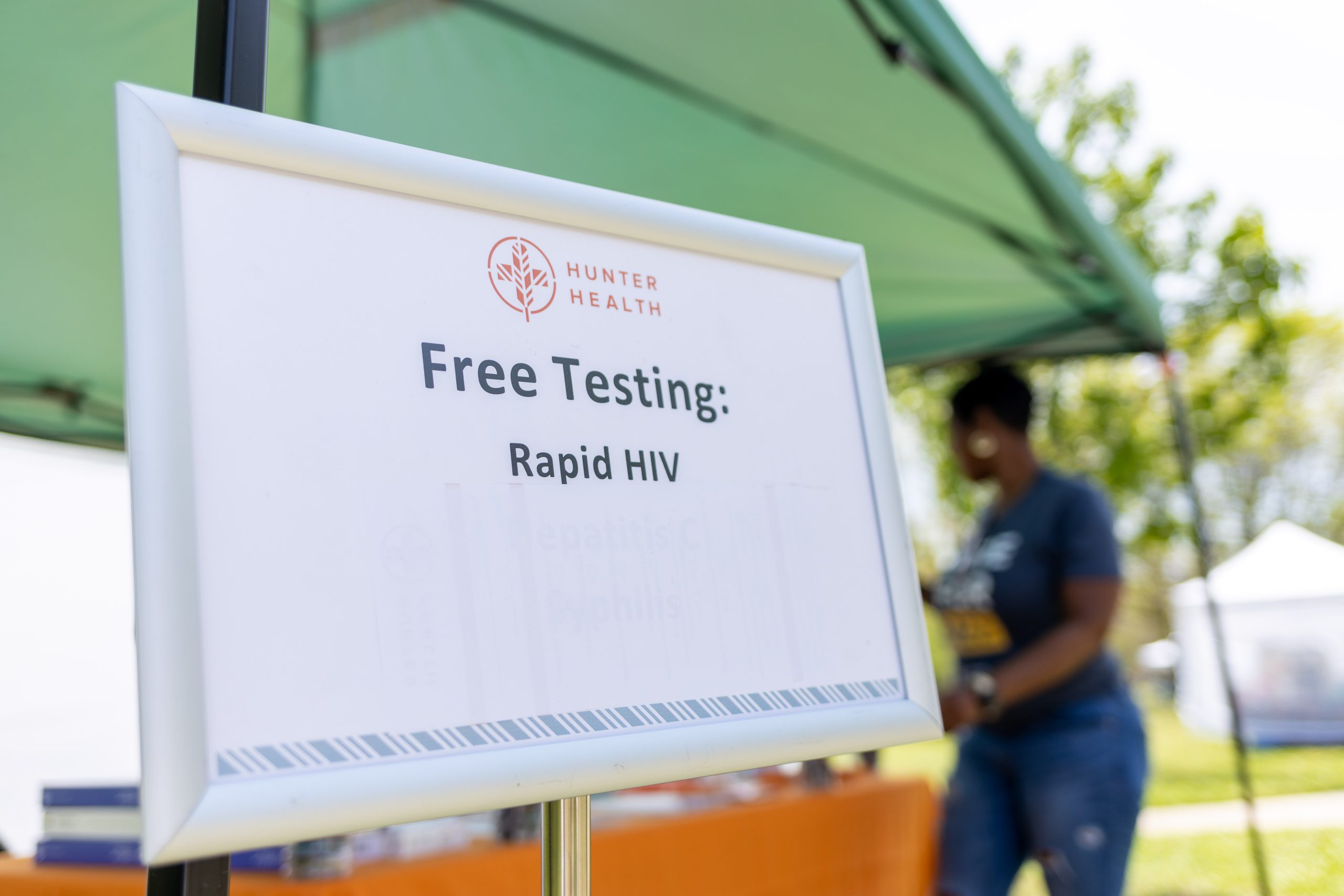 July 27th is National HIV Testing Day, a reminder to get tested as we tackle many of the questions and fears that prevent people from doing so.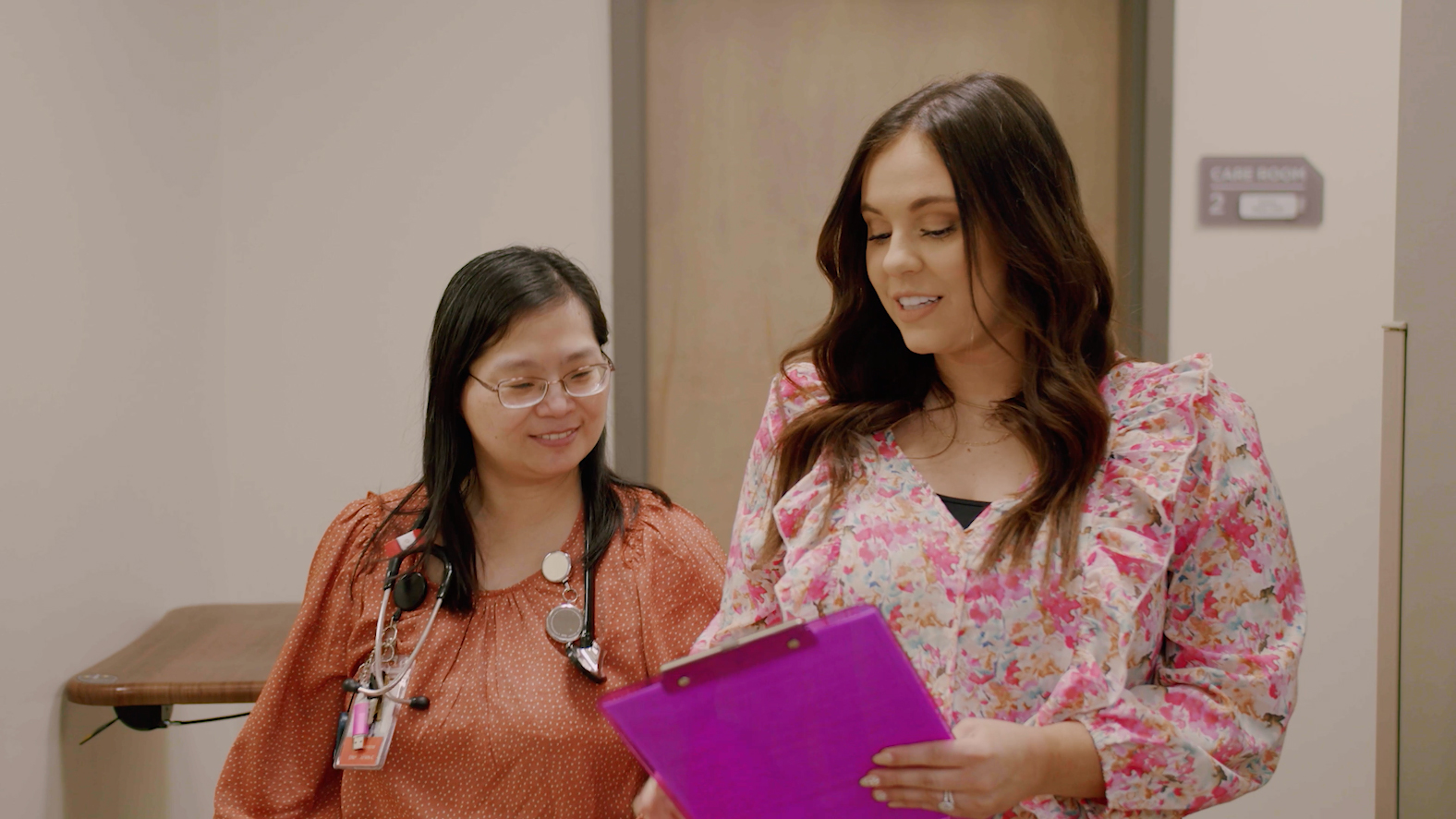 Complete healthcare treats more than just your physical health.
You are not on your own with your health. Even if you've been overlooked, ignored, turned away before.