Care That Creates a Healthier Community
Our passion—and our purpose—is about caring for the community. When people have access to the healthcare they need, they can truly thrive. And when they thrive, our entire community follows.
We provide high-quality healthcare to all patients, insured and uninsured. 

We work with patients to provide the individualized care and support that works for them.

With your support, we can reach more patients and empower them to take control of their wellbeing.
Your donation isn't just a one-time solution. It allows us to provide  care, build facilities, and support programs that impact our community now and well into the future.
If you have any questions or would like to learn more about Hunter Health please call or email Joan Moore, Major Gifts Office, at joan.moore@hunterhealth.org or 316.305.1052 to discuss how you can support this exciting project. No gift is too small.
Hunter Health believes when everyone is treated with quality care, our communities become healthier and stronger together. Embracing every patient where they are—financially, geographically, and in all aspects of their health—lifts us all. Among those we serve are patients who tend to be the most vulnerable and underserved in our community.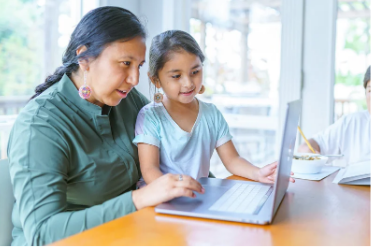 With your $25 donation
we could provide more telehealth visits to patients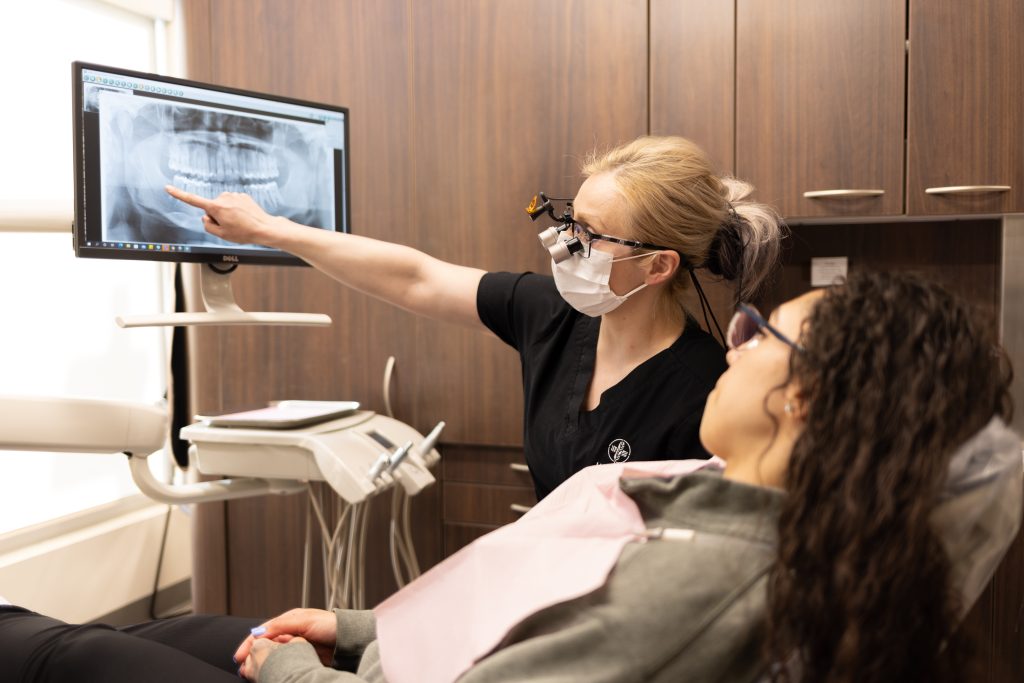 With your $50 donation
we could provide dental screenings to uninsured patients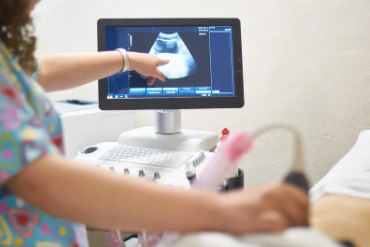 With your $100 donation
we could provide prenatal care to low-income mothers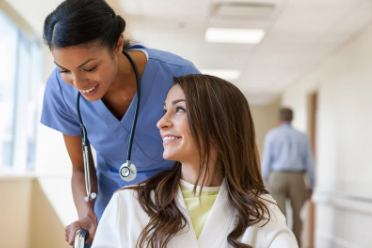 With your $250 donation
we could provide needed breast cancer screenings to our patients
Jackie's Story
Care that Creates a Better Community
When Jackie came to Hunter Health with symptoms linked to high blood pressure, she had no idea she was in a hypertensive crisis. In fact, her blood pressure was so high that medication wasn't bringing it down quickly enough. Instead of calling 911 to transport Jackie to the emergency room, her medical provider called one of Hunter Health's behavioral health consultants—saving Jackie an expensive ER bill and helping manage overall healthcare costs.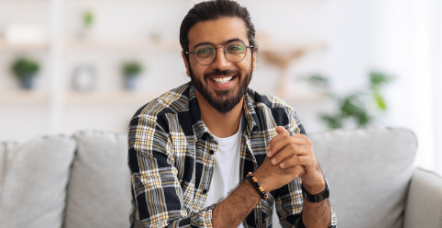 Mike's Story
Empowering Patients to Thrive
When Mike arrived for his dental appointment, he had no idea it would start with a blood-pressure check, but he was thankful it did. Mike had been irritable for weeks but was unaware that elevated blood pressure was the cause. When he was told his elevated blood pressure would delay dental treatment, it added to his stress and anxiety. Our ability to offer Mike immediate access to behavioral health services turned frustration and disappointment into gratitude.