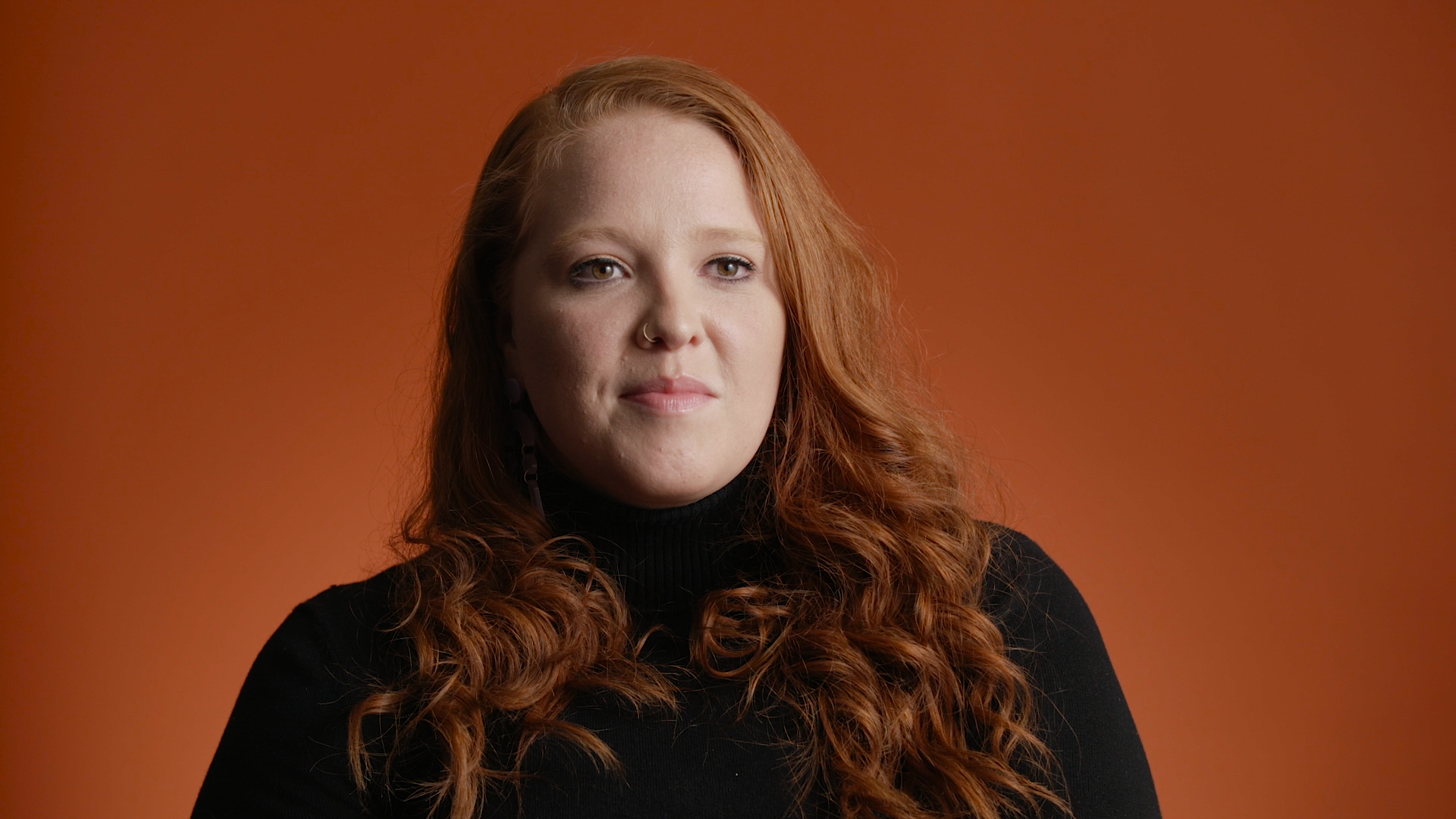 Red Ribbon Week aims to build drug free communities across the country. And with substance abuse on the rise, the mission is as important as ever.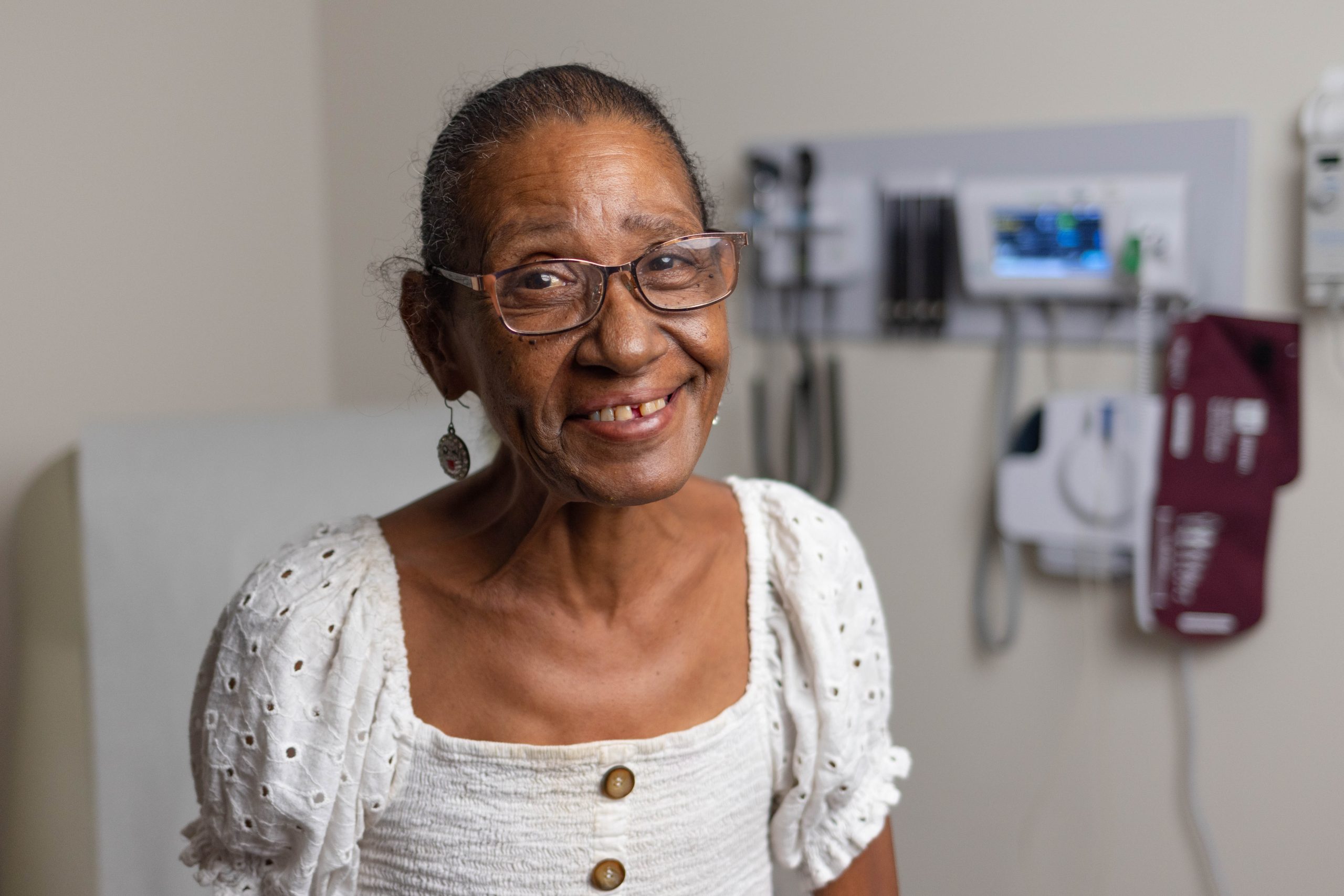 Hunter Health patient Yolanda Caesar shares how a preventative checkup may have saved her life in her battle against breast cancer.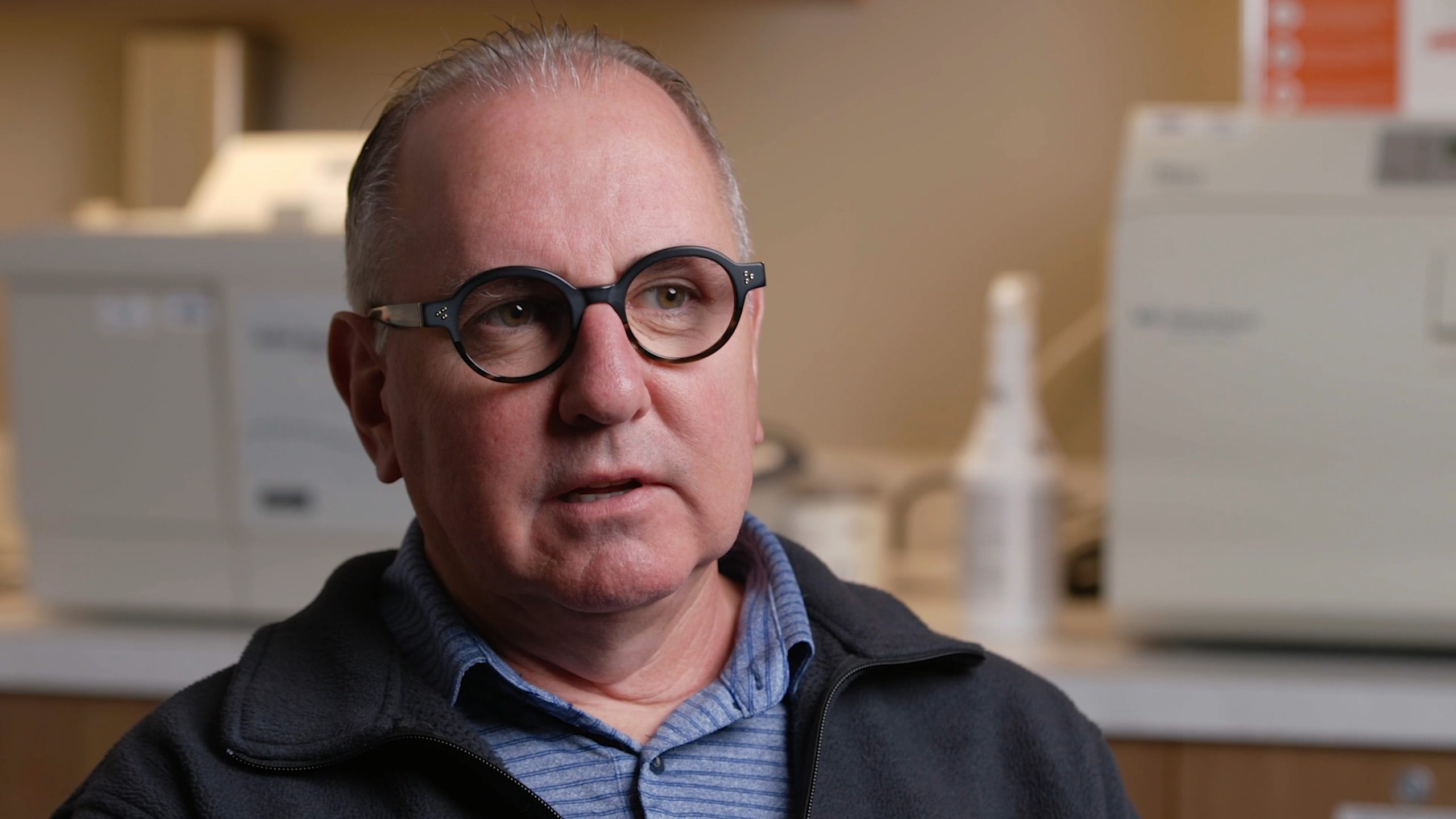 What would you do if you or a loved one could discover Alzheimer's before developing symptoms? We're sharing the disease's impact, and how you can navigate it.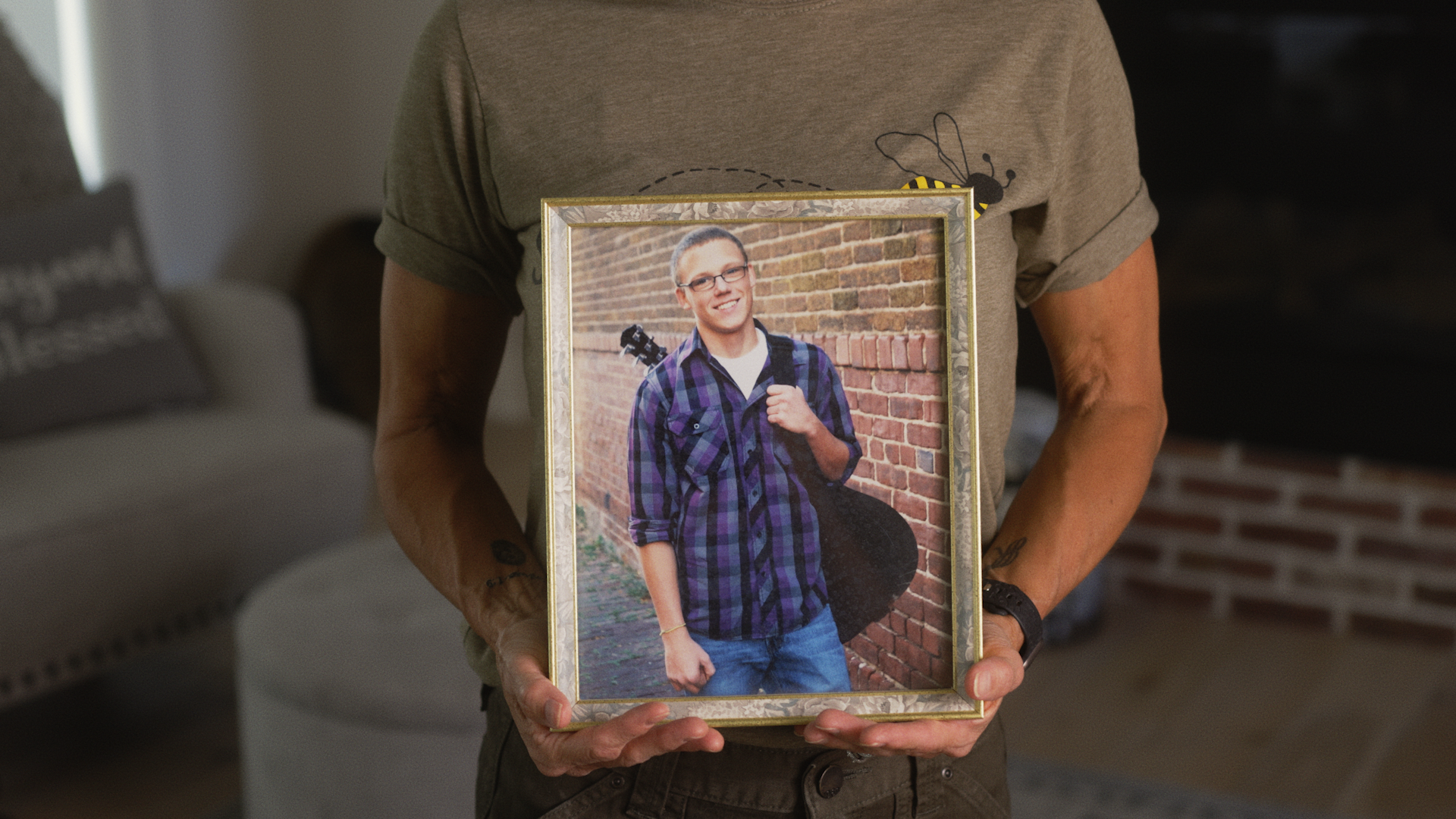 This Suicide Prevention Awareness Month, Justine King shares the story of her family's battle with suicide, and how you can help prevent it.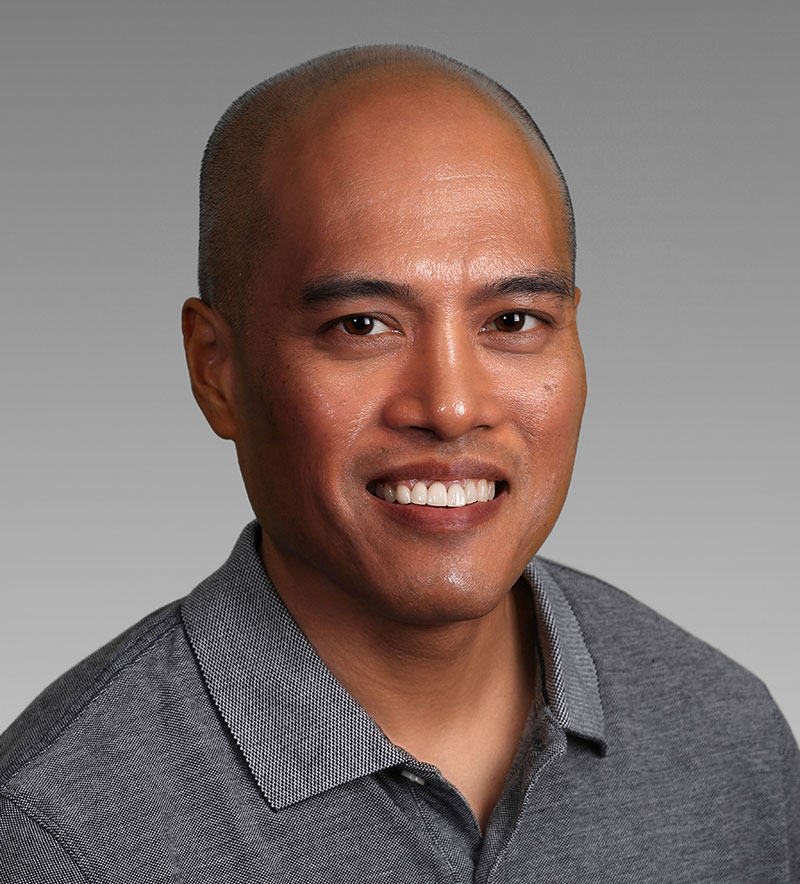 Pediatrician Dr. Conrado Agustin shares the dos and don'ts of the baby formula shortage.

Our health experts put together back-to-school this checklist to give you and your child everything they need to have a happy, healthy school year.