Putting You at the Center of a Circle of Care
We're about people, not process. Still, it is good to understand how Hunter Health is able to put you first.
We follow the Patient-Centered Medical Home model. We're certified in the method, in fact, as recognized by the National Committee for Quality Assurance.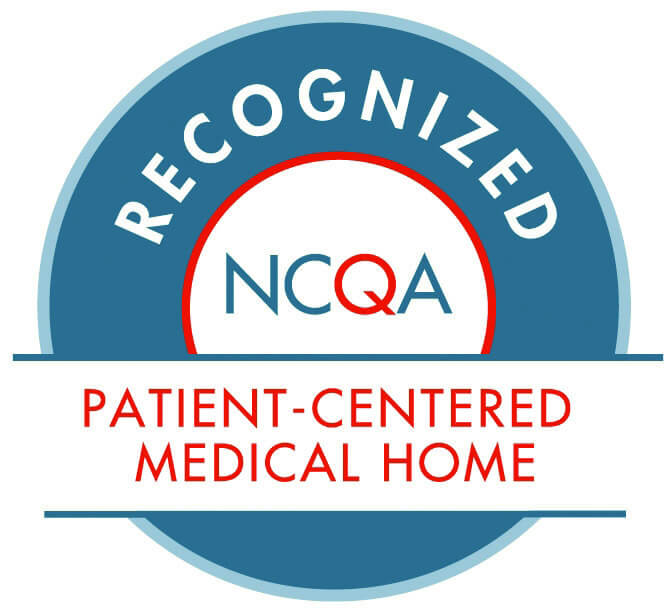 We're here to treat the whole person, so we get to know you. That is what the Patient-Centered Medical Home method is all about. We partner with you so we can communicate with our integrated care teams about your needs, and provide the best care.
Here is why that is good for you:
It expands your access to care

Improves your whole-person health

Get care and treatment plans created just for you

Makes care more convenient, saving time and trips
Hunter Health — through our Patient-Centered Medical Home model approach — can provide all of your healthcare needs, including preventative care. Our team can also help to set you up with specialists when necessary.
As your primary care team, you get the benefit of:
Quicker access to routine and urgent care

Keep your health records in one location

More comprehensive health assessments

Improved wellness exams and preventive care

Coordinated care among specialists and other facilities
The PCMH method improves the patient experience. It is how we can better look at health holistically, and ensure that we're all on the same team—yours.