Placing You at the Center of a Circle of Care
We prioritize people over processes. Nevertheless, it's useful to understand how Hunter Health manages to put you first.
We adhere to the Patient-Centered Medical Home model, and in fact, we're certified in this approach, as recognized by the National Committee for Quality Assurance.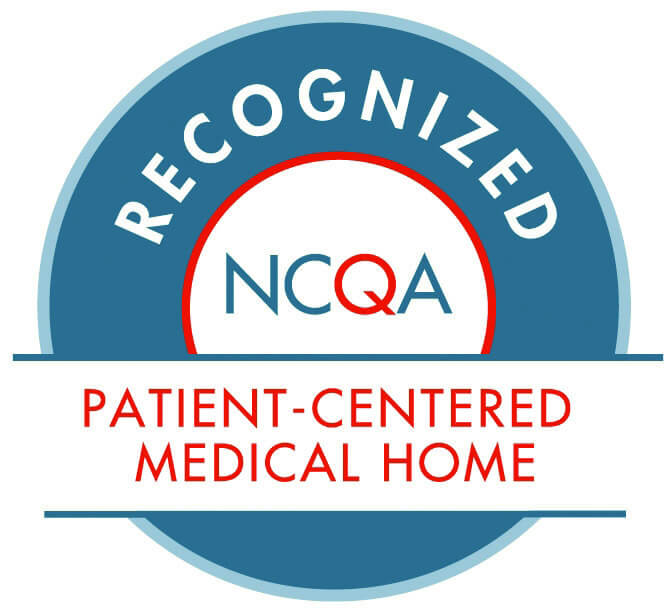 We aim to treat the whole person, which involves getting to know you. This is the essence of the Patient-Centered Medical Home approach. We partner with you to communicate your needs to our integrated care teams and provide the best care.
Here's why this is beneficial for you:
It broadens your access to care
Enhances your overall health
Facilitates the creation of care and treatment plans tailored to your needs
Makes care more convenient, saving time and trips
Through our Patient-Centered Medical Home model approach, Hunter Health can cater to all of your healthcare needs, including preventative care. Our team can also assist in connecting you with specialists when necessary.
By choosing us as your primary care team, you reap the benefits of:
Quicker access to routine and urgent care
Having your health records consolidated in one location
More comprehensive health assessments
Improved wellness exams and preventive care
Coordinated care among specialists and other facilities
The PCMH approach enhances the patient experience. It allows us to view health holistically and ensures that we're all part of the same team—yours.