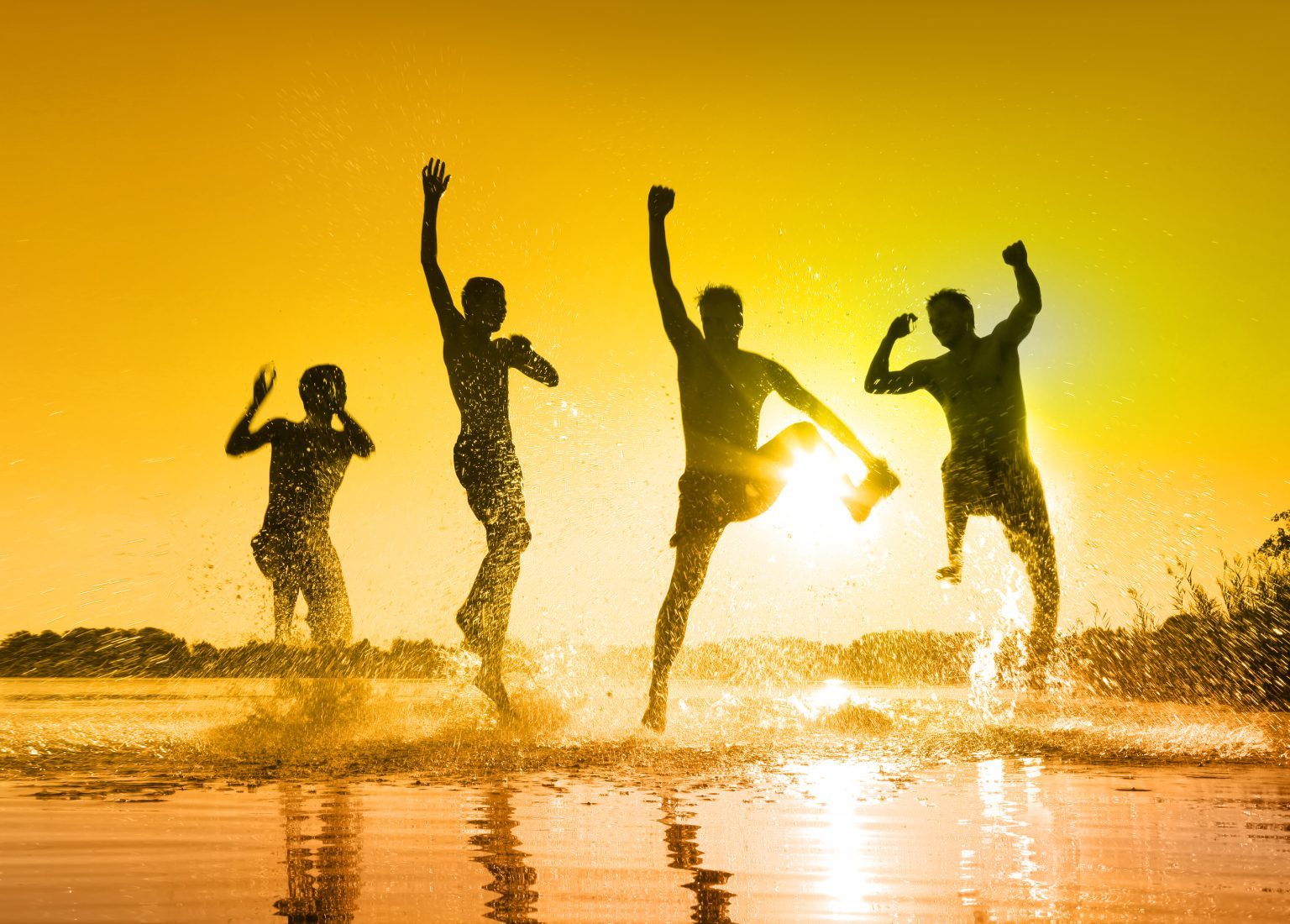 From heat-related illnesses to accidents at home or the workplace, understanding these keys to summer safety can help reduce the number of injuries and even fatalities​.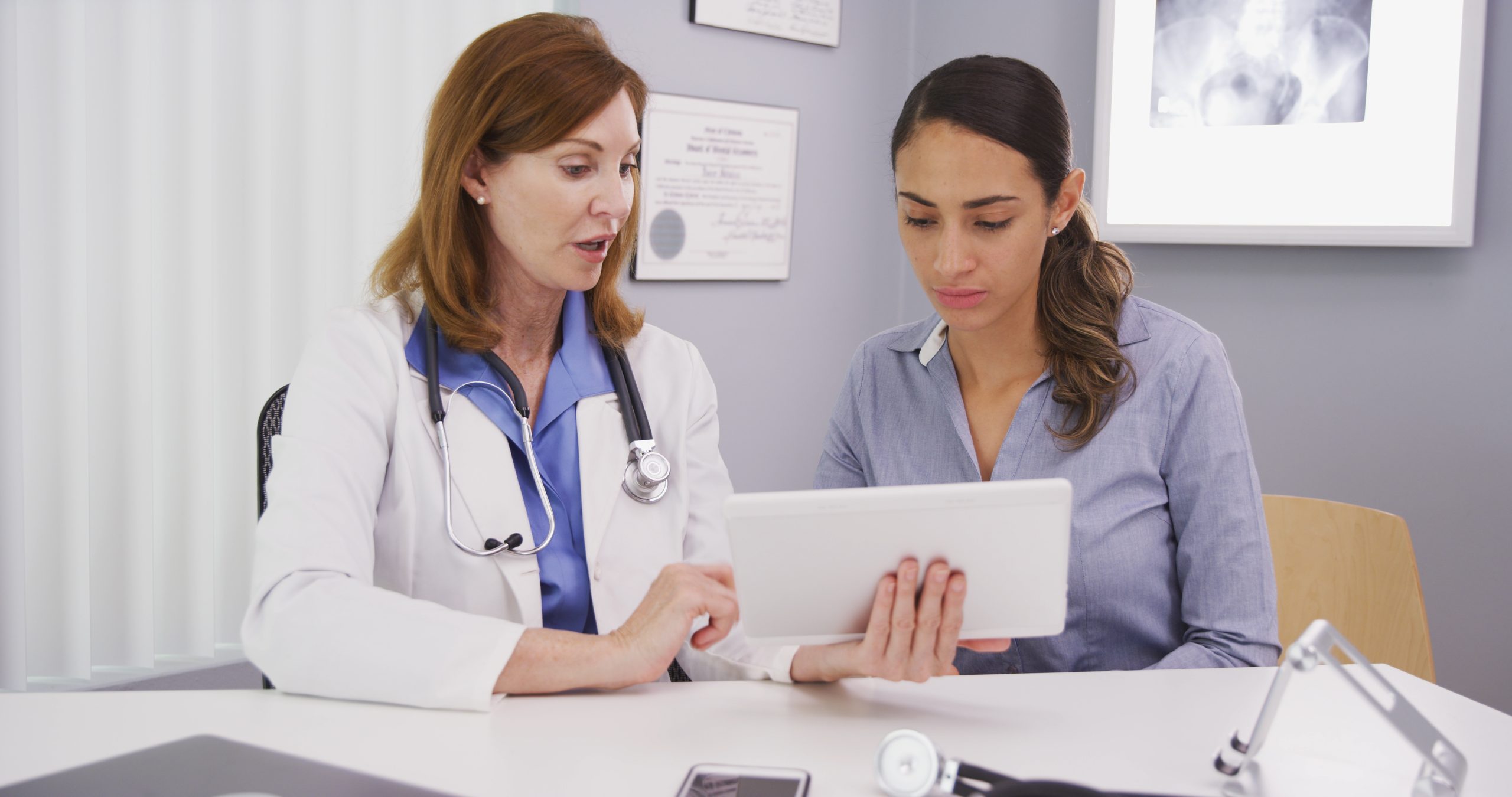 Women's Health Month is a time dedicated to raising awareness about the distinct health issues women face, and why equal care for women means better health for all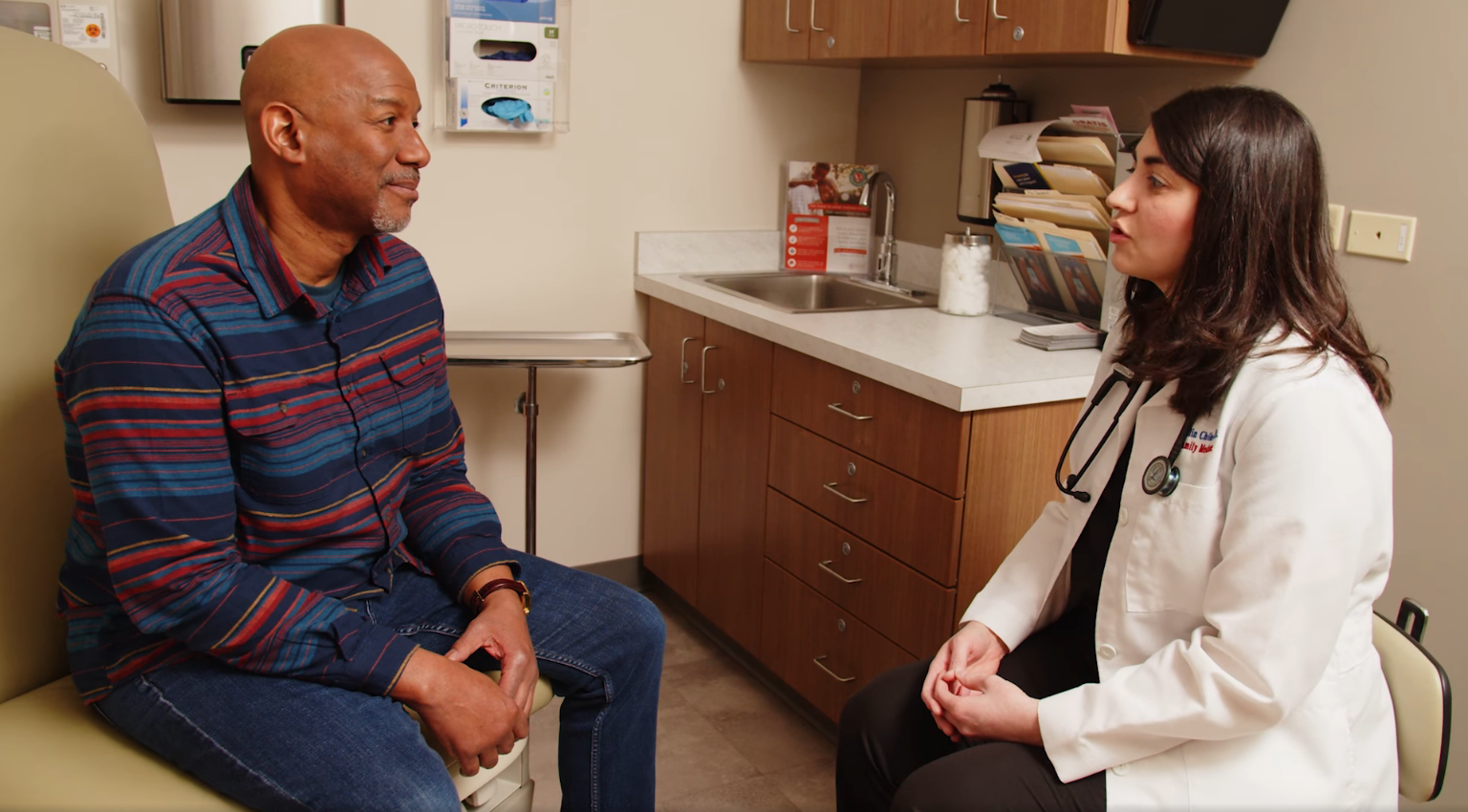 As we recognize National Minority Health Month, we want to emphasize the importance of health equity, and ensuring that everyone has access to quality care.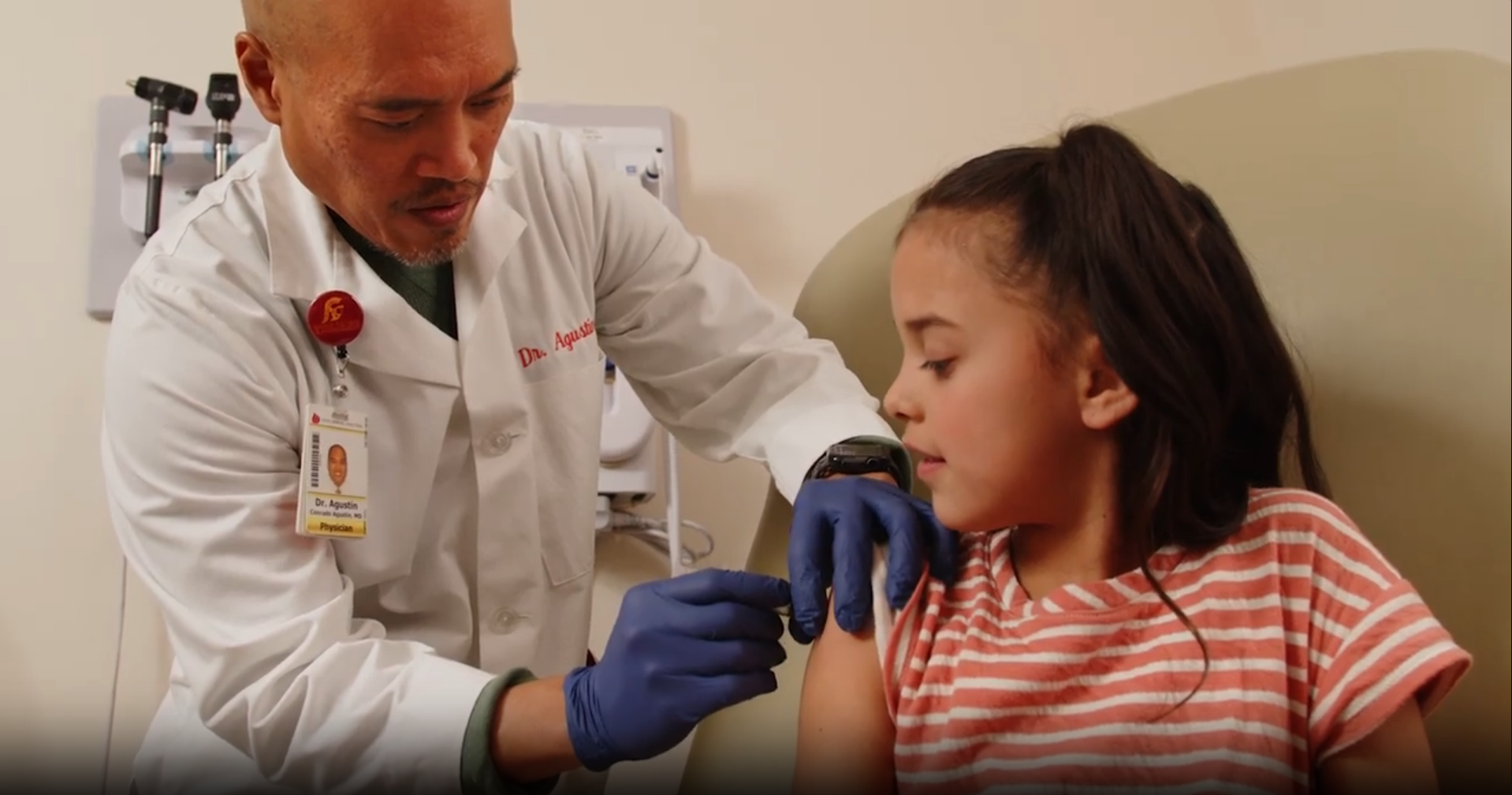 The requirement for childhood vaccinations is at risk. In this blog, the importance of vaccinating children, the dangers of weakened vaccine laws, and more.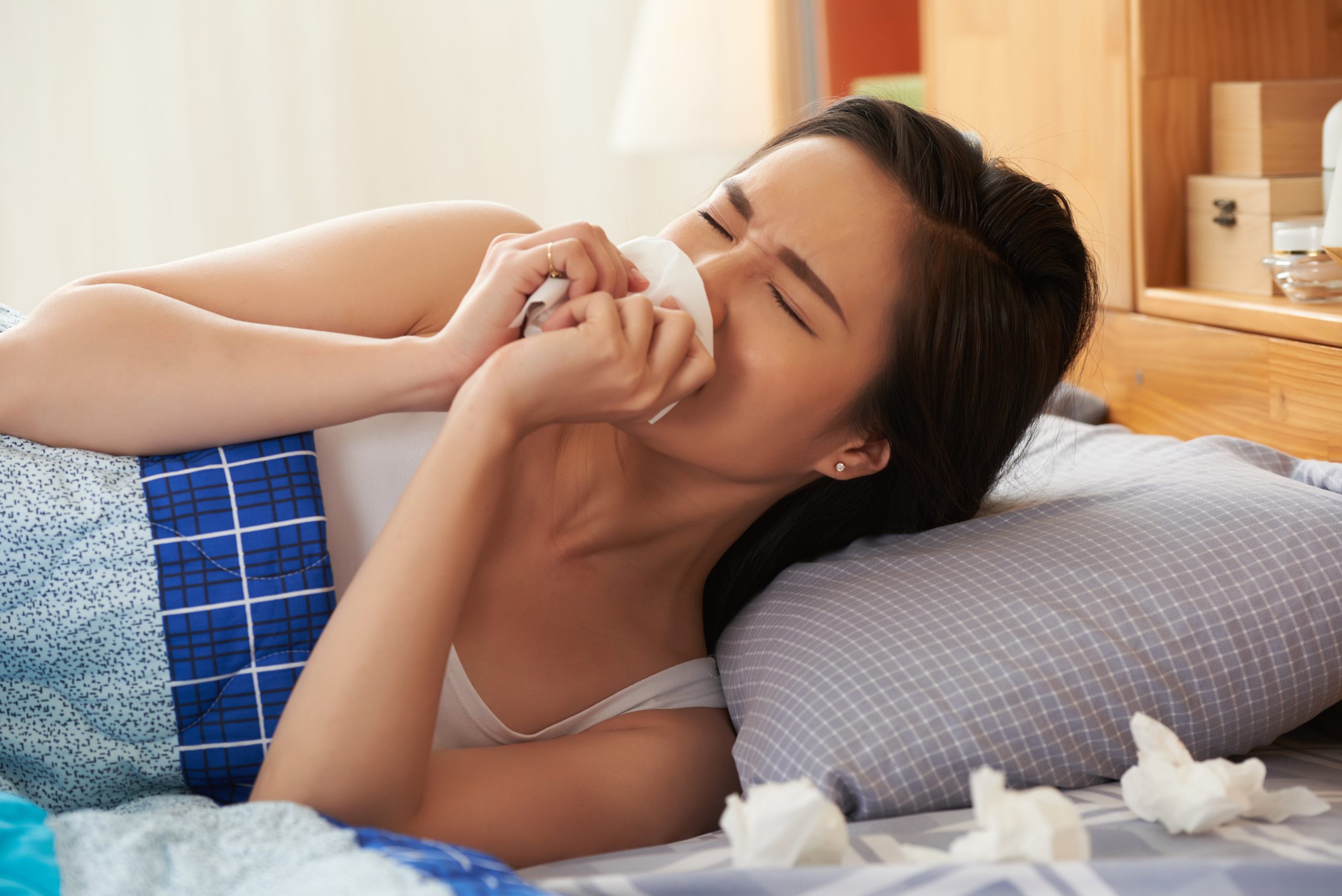 Allergies affect our physical and mental health. We spoke with healthcare professionals at Hunter Health to better understand the impact of spring allergies.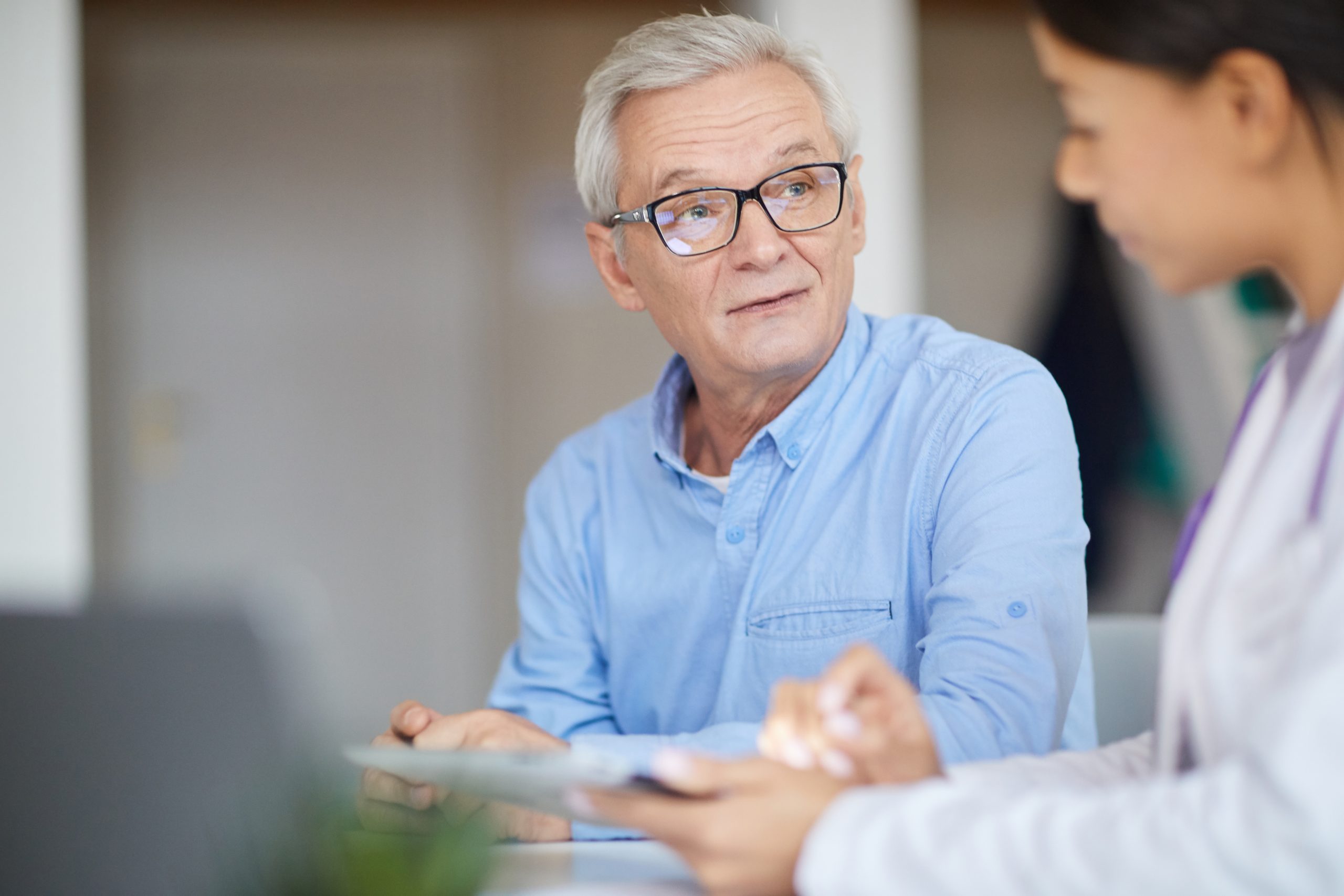 Eligibility checks will begin in April 2023 for Medicaid and CHIP. It's called Medicaid Unwinding, and could affect you. Here's what you need to know.