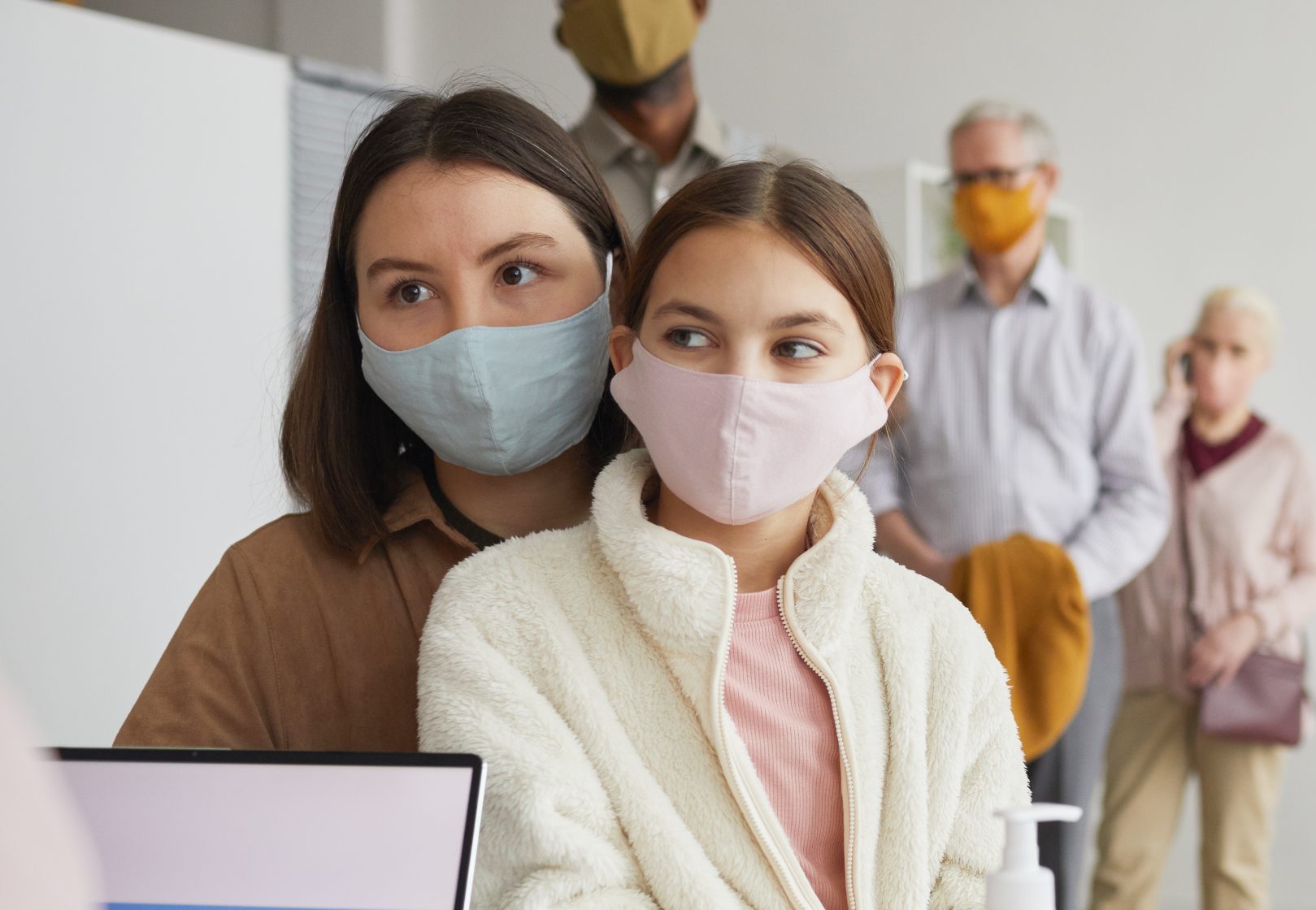 As the risk of RSV continues to rise, many are looking for hope in the form of a vaccine. We've compiled the latest information on the progress of an RSV vaccine.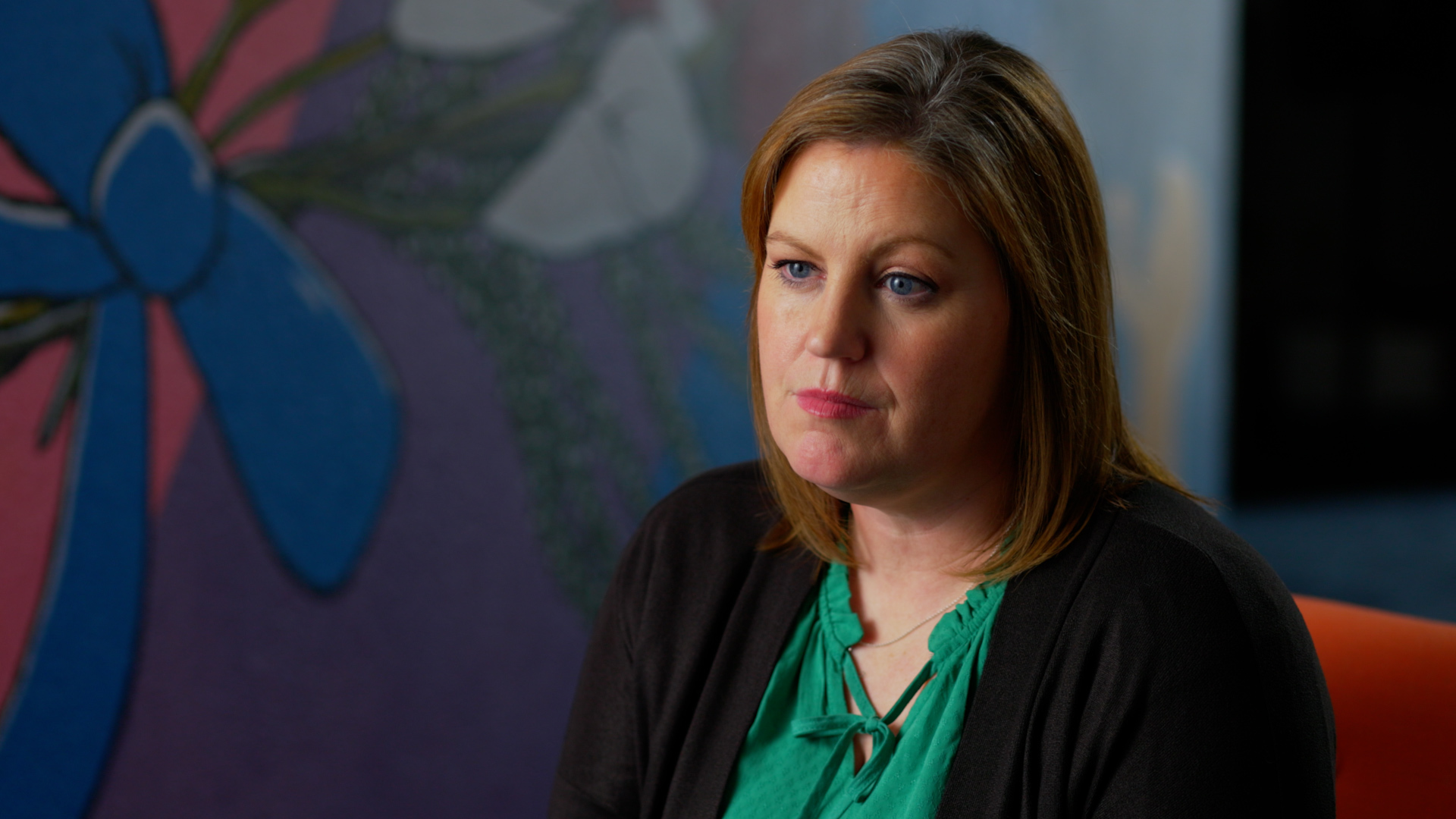 Hunter Health is taking action in the fight against human trafficking, a widespread and serious issue that affects people of all ages and backgrounds, through our partnership with ICT SOS.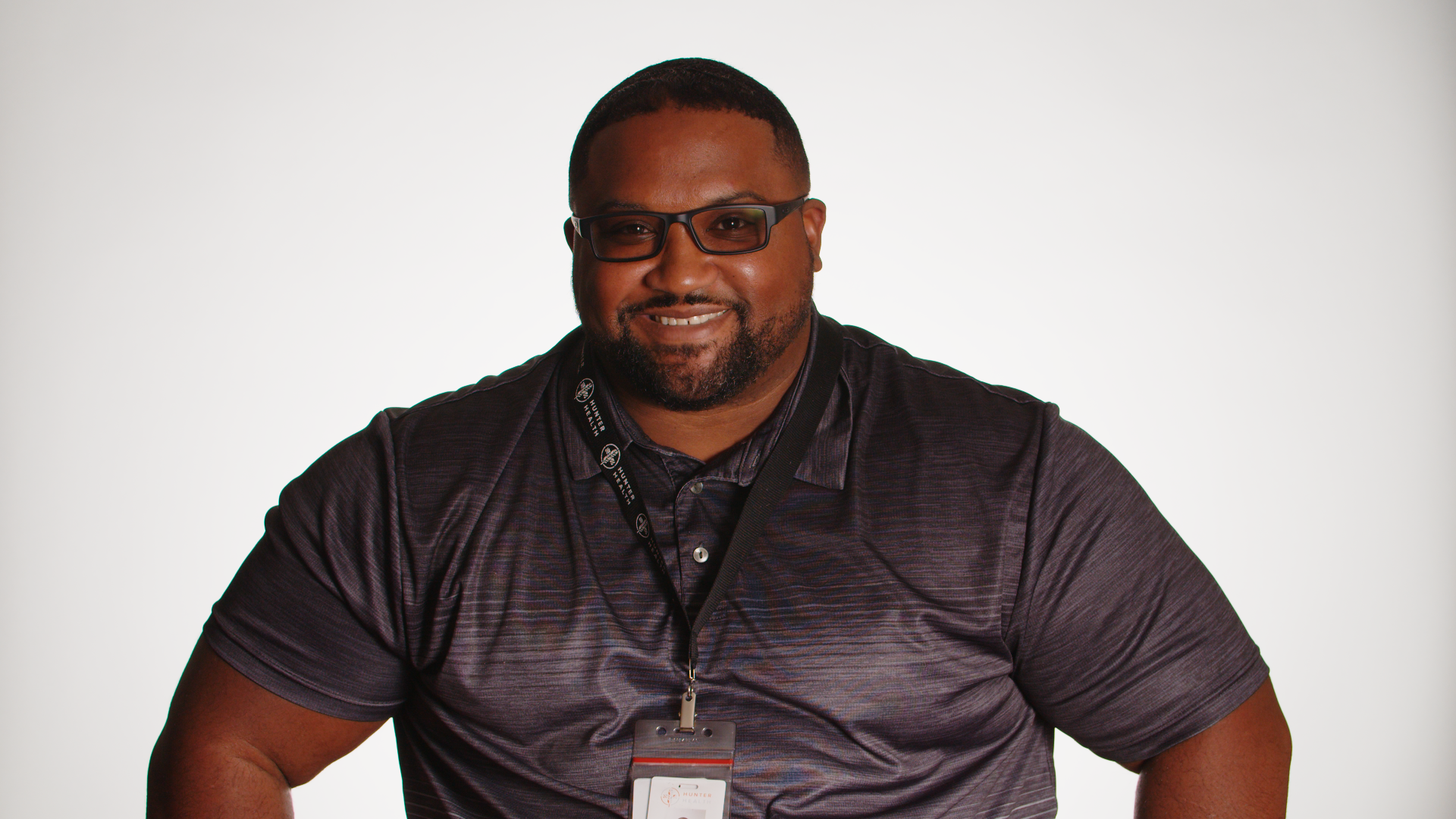 New Year's resolutions are a tradition, but many people struggle to stick to their goals. Our health experts at Hunter Health have some tips for making this year's resolutions a success.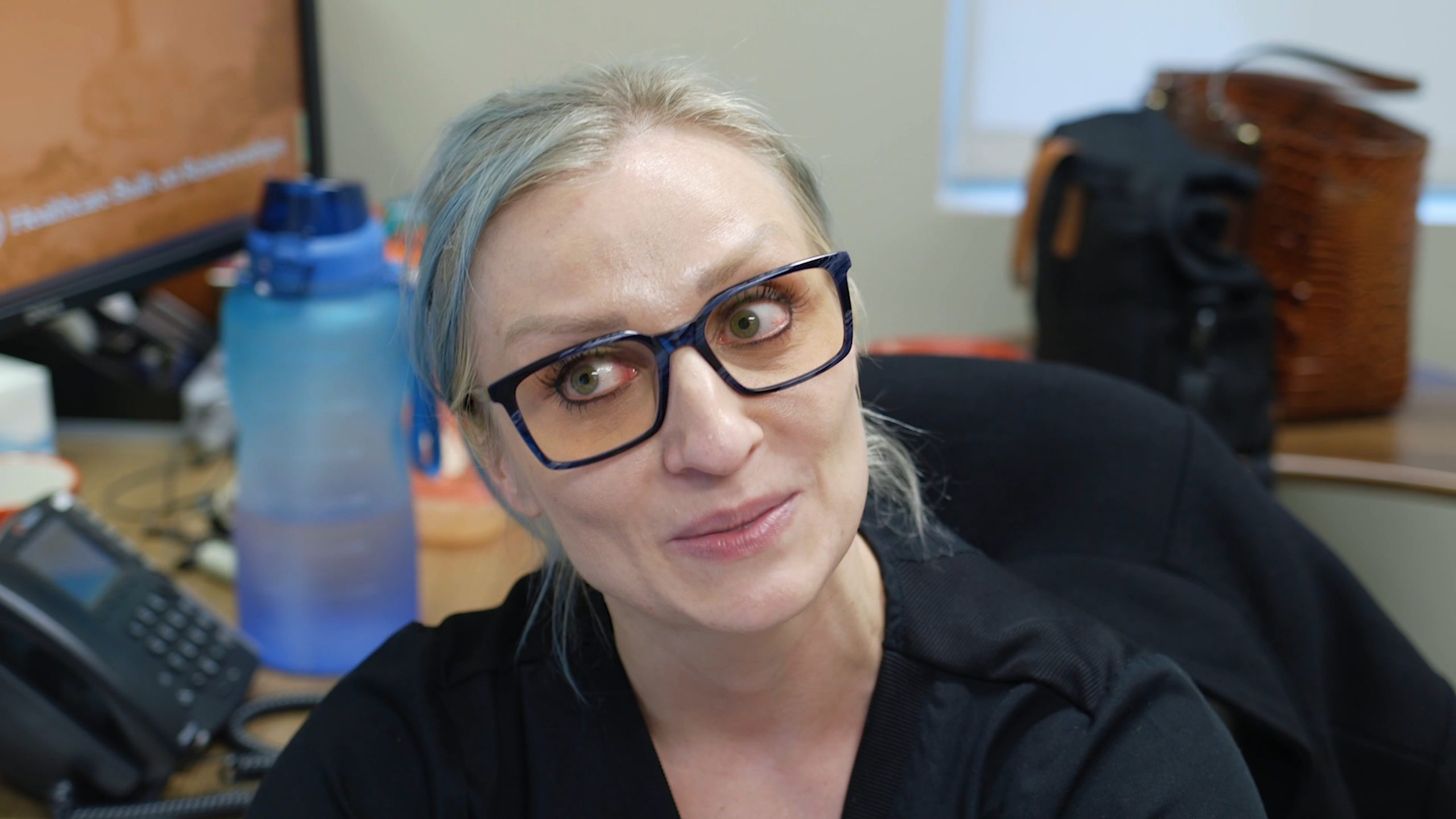 The holiday season can be a time of great joy and celebration, but for some it can be a source of stress, anxiety, and even grief. Here are a few tips on surviving the holidays.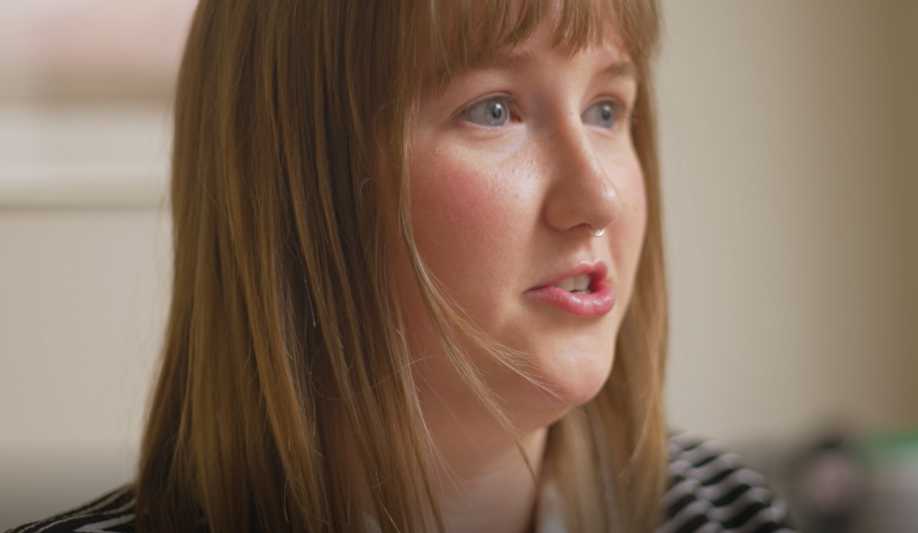 Need health insurance? Right now through January 15th, Hunter Health is helping you navigate the health insurance Marketplace to find an option that suits them best, regardless if you're a patient or not. Find out how in this blog.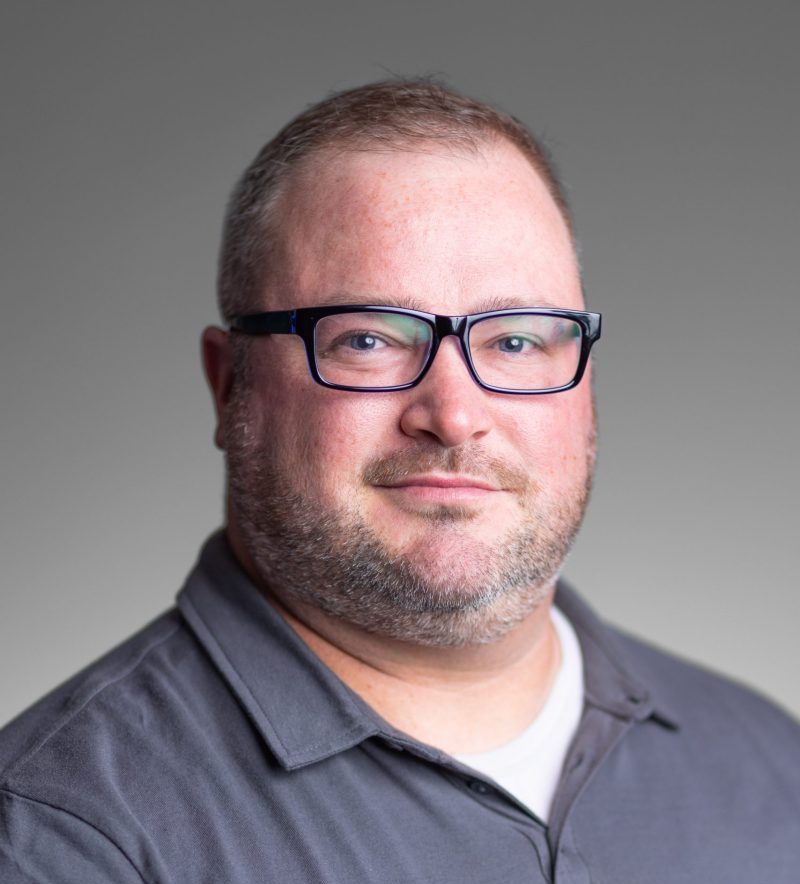 How Movember encourages mustachioed men to promote men's health and raise money to combat men's health issues, and how you can get involved.