Access Your Health Record. Anytime, Anywhere.
Our Patient Portal Provides Secure Online Access to Your Health Information
The Patient Portal is a secure, convenient, and user-friendly website that provides round-the-clock access to your health information. View labs, medications, and immunization records, receive reminders, and exchange messages with your doctor. Stay informed and take control of your health! 
Here's what you can do with our portal
View lab results
Send and receive messages securely
Access health records
Schedule appointments online
Obtain statements and receipts online
View doctors' notes
Online Health Access on Your Smartphone
Take control of your health records with the healow™ smartphone app. In addition to the features offered by our Patient Portal, the healow app allows you to manage multiple accounts (all family members), set medication and appointment reminders, and use trackers to help manage your health. The healow app is a secure and convenient way to keep track of what's important, putting YOU in control of your health.
healow is available for free on the Apple app store and Google Play store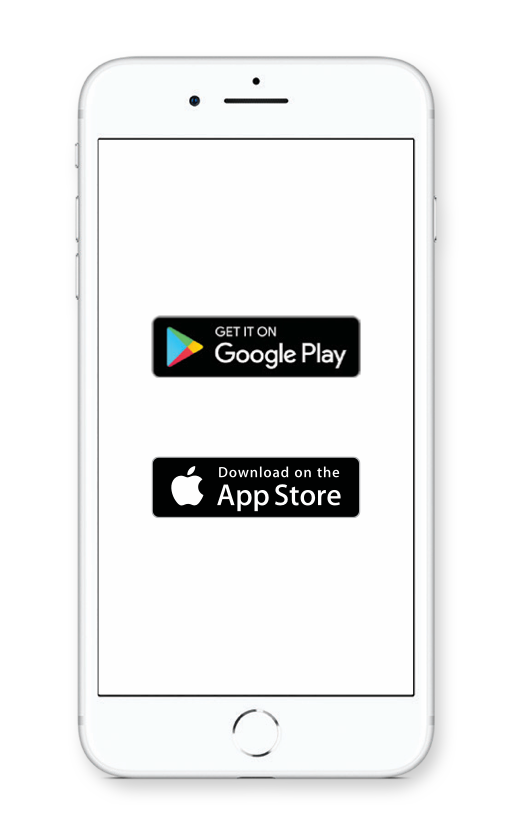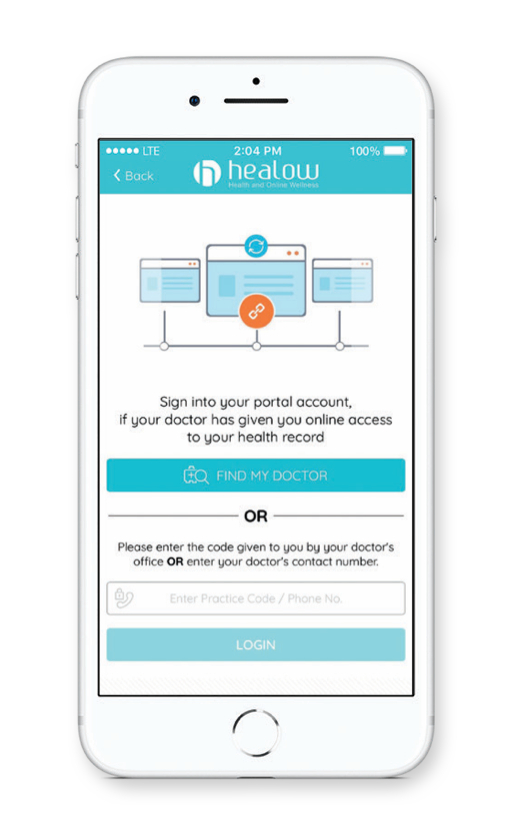 Search your practice by entering practice code – FECIBD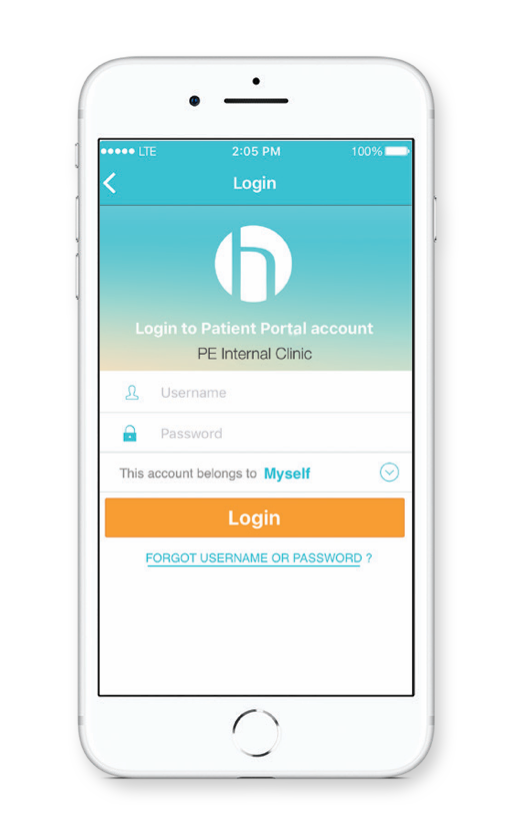 Enter your portal username and password to log in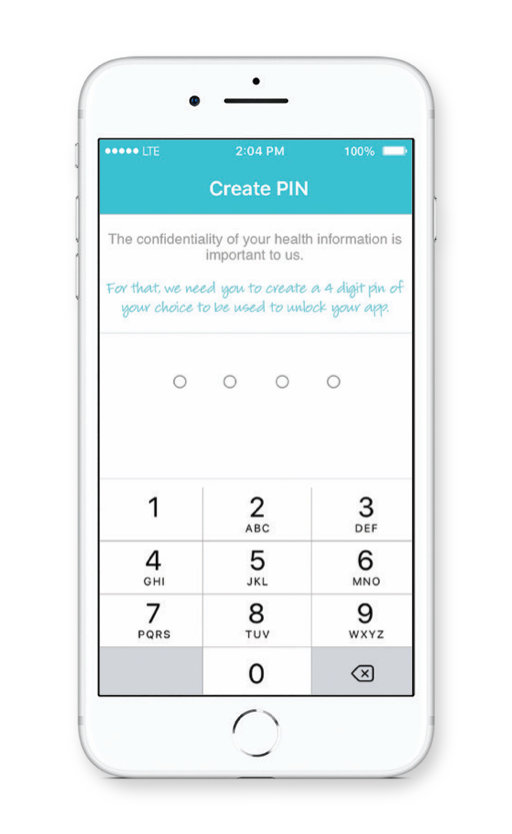 Set up PIN securely to access your health record