Complete healthcare treats more than just your physical health. At Hunter Health, we hold the belief that true, holistic care means personalized treatment for the body, mind, and spirit. 
That's why our unique approach to healthcare combines all forms of care. So you can take control of your mental and physical health. We believe strong mental health is essential to improving your overall health outcomes. 
Our Integrated Care Consultants are uniquely positioned to improve access to mental health care—offering their services regardless of the reason for your appointment—and provide the tools and resources necessary for you to reach you optimal health through an individualized treatment plan.
Integrated care shows that any treatment provided for a single condition is less effective when the other conditions are not considered and merged into a comprehensive treatment plan. This type of care involves the highest degree of collaboration and communication between behavioral health specialists, other health care professionals. 
Led by your primary care provider, a team of nurses, integrated care consultants, pharmacists, and health educators work with you to identify your health needs.
"The integrated care model we have centers in on the patient itself," says Tara Nolen, Community Health Manager. "We look at the patient as a whole person. And not just merely 'they've come in for an illness' or something like that. We want to see all the social determinants that are affecting our patients and make sure we're providing them with the care, skills, and resources they need in order to be a healthier person and live a better quality of life."
That means while you may schedule an appointment for one issue, you may receive care that covers, screens for, or treats other issues. It's our commitment to providing quality, holistic care for everyone.
You and your team then set goals to improve your health and wellbeing. You're then given the education necessary for you to take your whole health into your own hands.  Then, you can self-manage your goals while getting the care needed to reach your peak health for the mind, body and spirit.
Everyone, regardless of their health history, benefits from integrated care. Here are 3 reasons why.
It's an effective form of preventative care

, meaning we may diagnose and treat an issue unrelated to your appointment. This can help you maintain a happy, healthy life, and prevent health complications in the future.

Lowers overall healthcare costs.

When health professionals collaborate, you can get the care you need with fewer appointments. Enhanced information-sharing in an integrated healthcare model further reduces cost, and can also speed up diagnosis and help eliminate redundant medical tests and exams.

Improved access to services.

Rather than setting up multiple appointments with a variety of providers at different locations, we offer medical, behavioral, dental, vision, and pharmacy services in-house. Combining those services through our integrated care model is part of Hunter Health's commitment to be a one-stop shop for all your healthcare needs.
What Does This Look Like for Me?
Integrated Care is different from other kinds of collaborative care models, in that it gives you full access to health care professionals in our Medical, Dental, Vision, and Behavioral Health departments with the added benefit of an on-site pharmacy.
Let's take a look at how this works: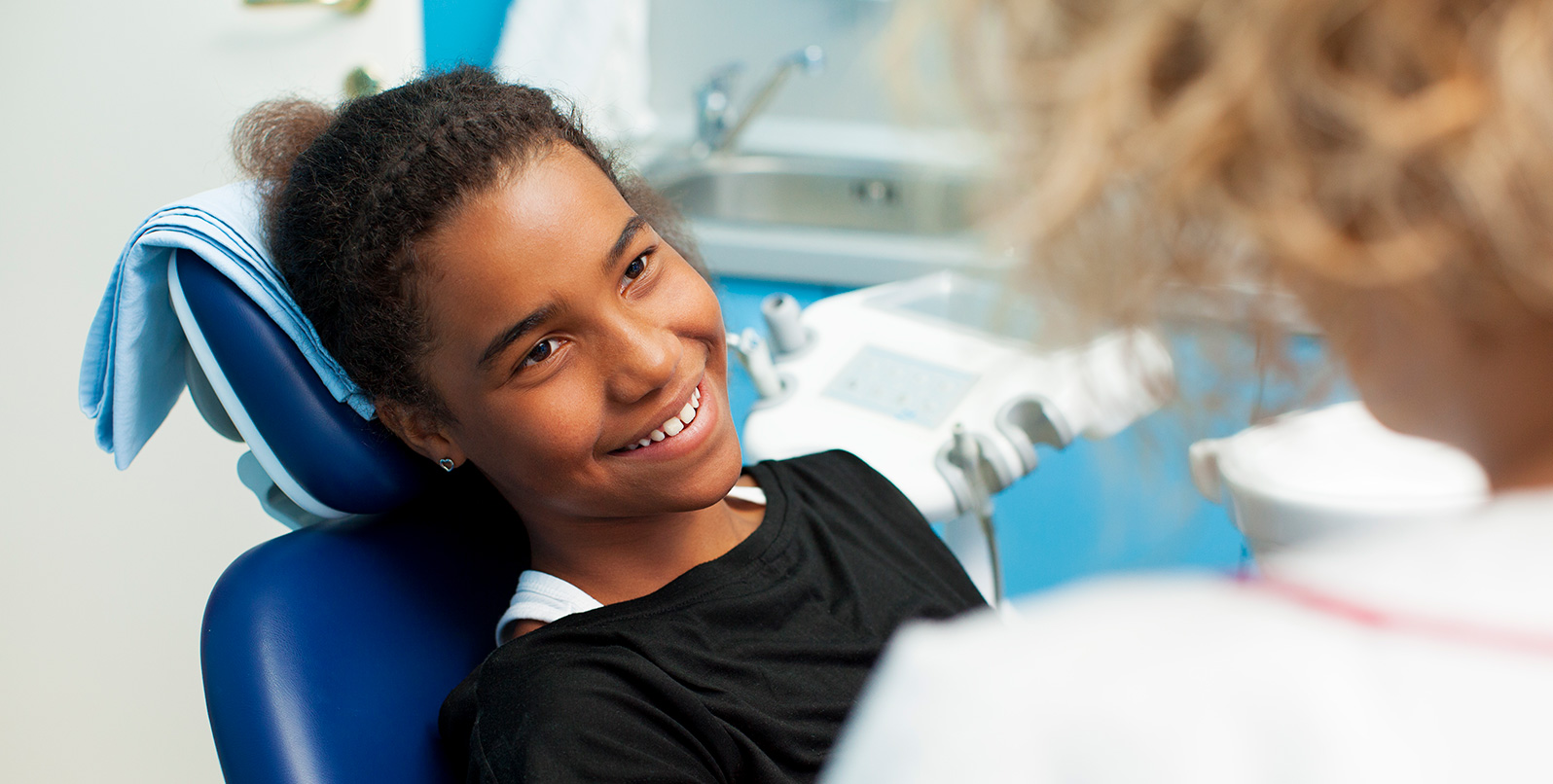 Leslie, a 12-year-old girl, suffers from a toothache and seeks dental care at Hunter Health. During her appointment, Leslie's hygienist recommends our Integrated Care Consultants screen her for possible symptoms of depression. Leslie is given a custom treatment plan with her team, and begins feeling better overall through integrated care.
Another example is Joe, an elderly man, who struggles with anxiety and hypertension. At Hunter Health, Ethan works with his team of professionals to address both his behavioral health and medical needs at his next appointment. An on-site pharmacy means Joe pick up any prescription without needing to leave the building.
These examples give just a glimpse into how our integrated care model can be a gamechanger for you and the community around. It is hands-on, personalized, preventative care that puts you in the driver's seat of your entire health. To learn more, and start your own unique path to overall wellness, call our clinic at 316-262-2415 and schedule an appointment.