Here, Care Is All About You
Everyone deserves the highest quality, personalized health care. We provide the support you need to take control of your health and your whole wellbeing.
Whole person care is unique. Our integrated services approach serves as a change agent for our patients and the community.
Kaitlin Boger, EDD, LMSW, LMAC, Director of Integrated Care
We teach our patients how to properly care for their teeth. Often, it is small changes that make a big difference.
Dr. Valerie Hunter, Dental Director
We're proud of our Native American roots and offer a traditional health coordinator for American Indian and Alaska Native patients.
Show Us Your Smile
Make an appointment for a regular cleaning and ask about dental services for the whole family.
Dental Services
See Your World Clearly
We make regular vision check-ups convenient and easy. Reach out for more information.
Vision Care
Skip the Waiting Room
We offer same-day telehealth appointments—by phone or video. Get the help you need, soon.
Learn More
Ready to Become a Hunter Health Patient?
We want to meet you! Find out how to make your first appointment and how to reach us.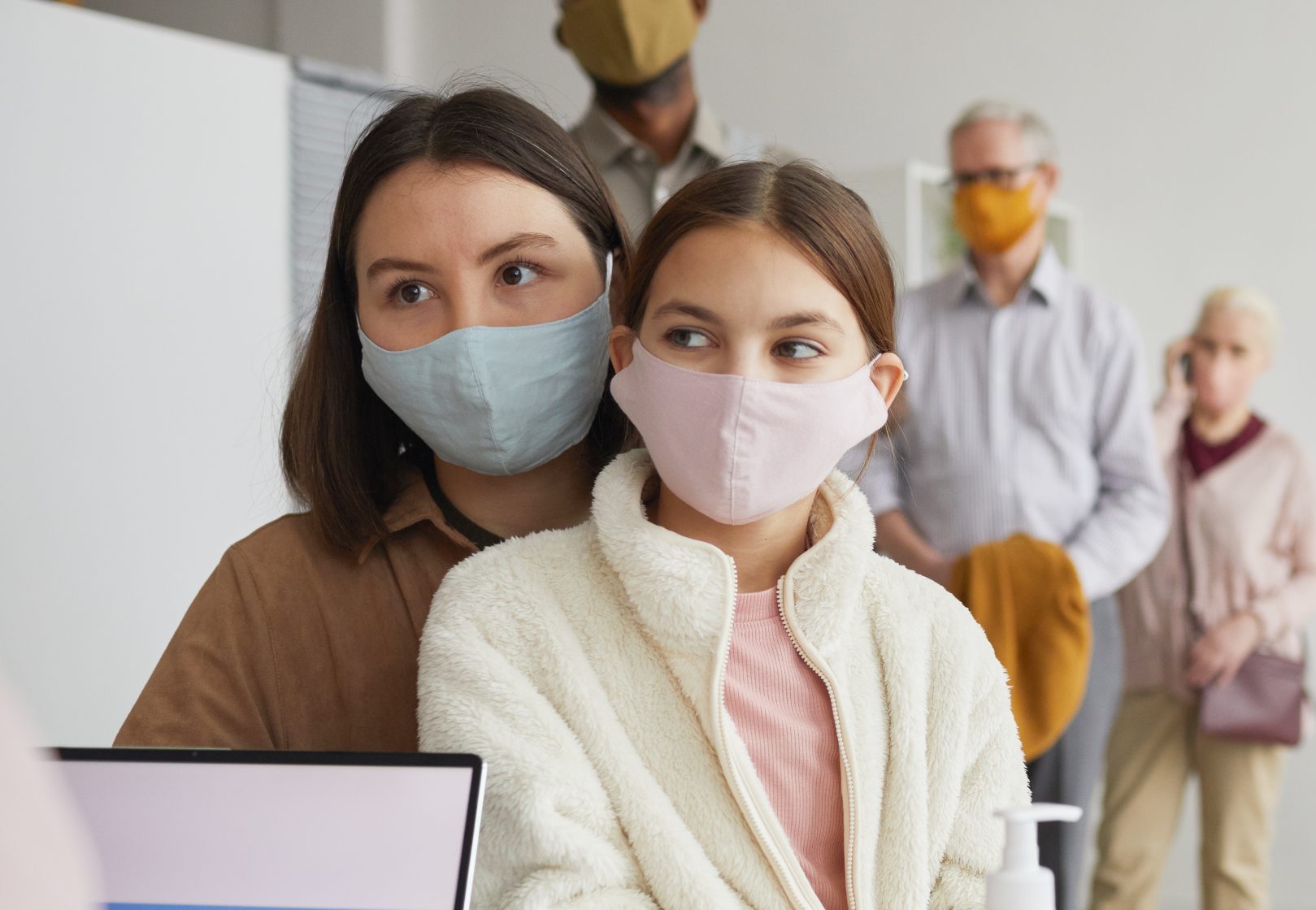 RSV Vaccine: The Latest on a Possible Gamechanger
As the risk of RSV continues to rise, many are looking for hope in the form of a vaccine. We've compiled the latest information on the progress of an RSV vaccine.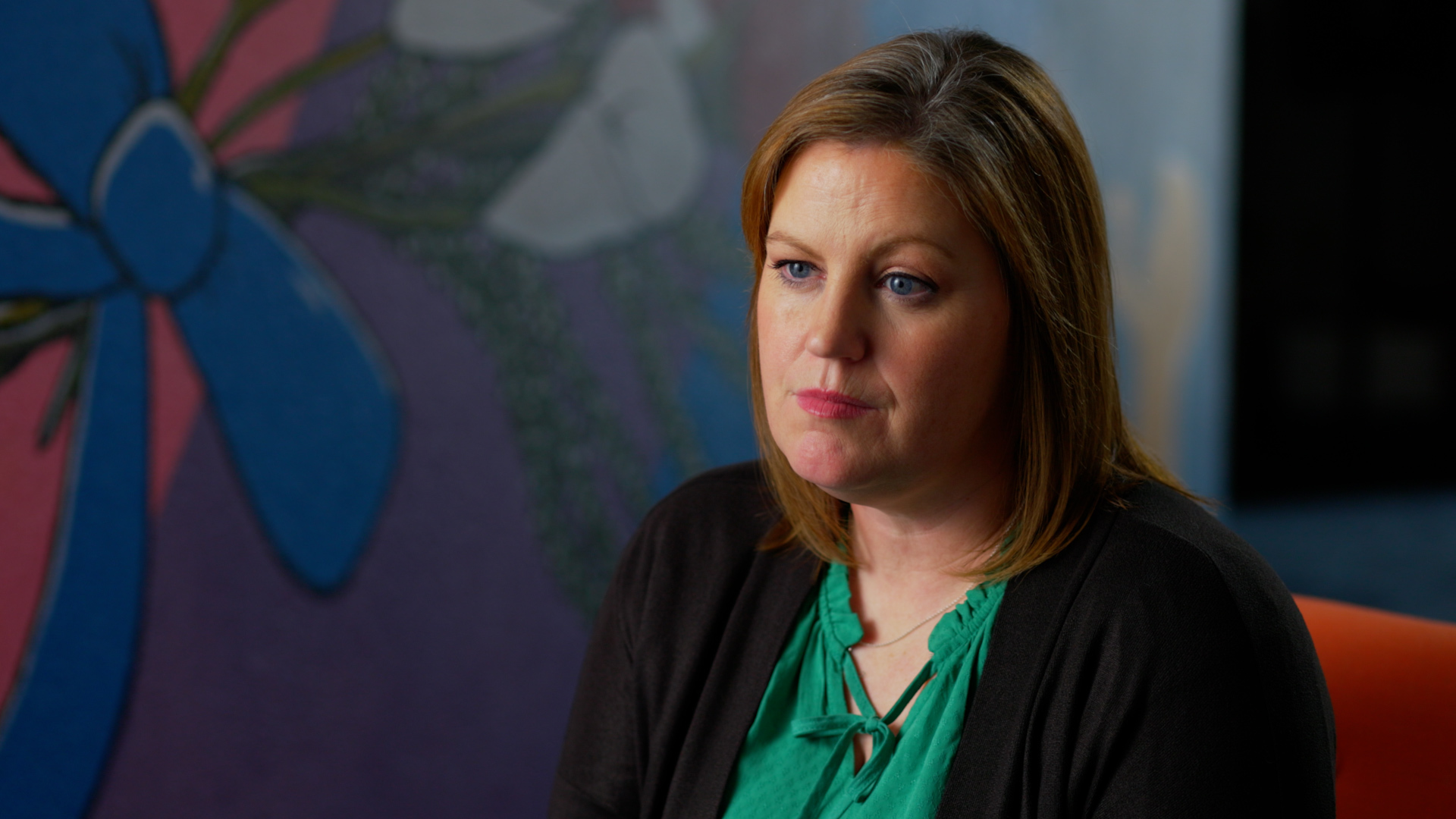 Combatting Human Trafficking: Hunter Health's Partnership with ICT SOS
Hunter Health is taking action in the fight against human trafficking, a widespread and serious issue that affects people of all ages and backgrounds, through our partnership with ICT SOS.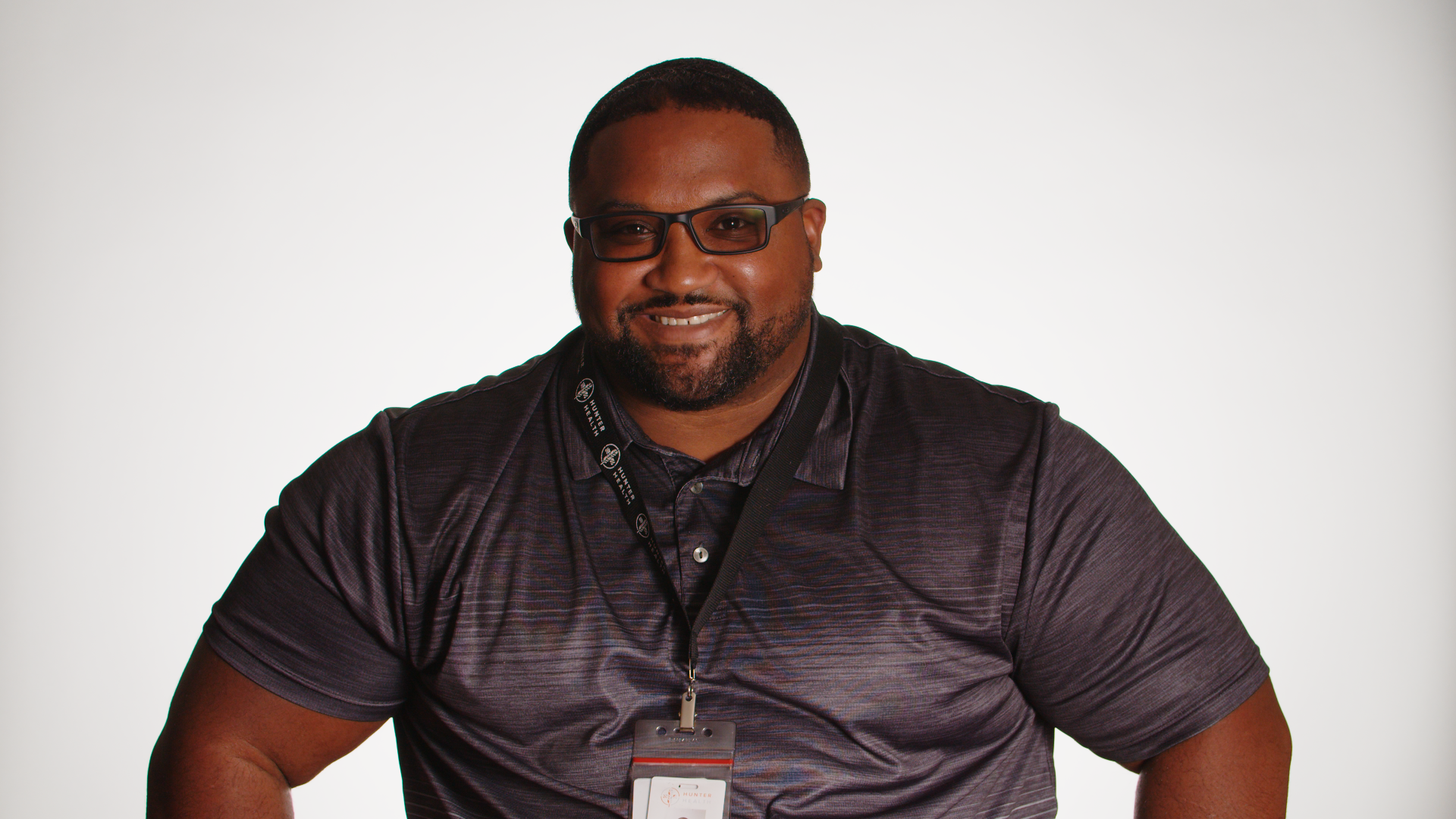 Your New Year's Resolutions: Tips for Success
New Year's resolutions are a tradition, but many people struggle to stick to their goals. Our health experts at Hunter Health have some tips for making this year's resolutions a success.